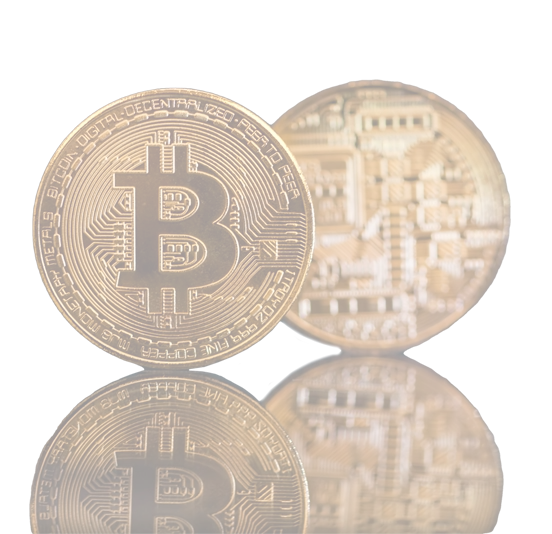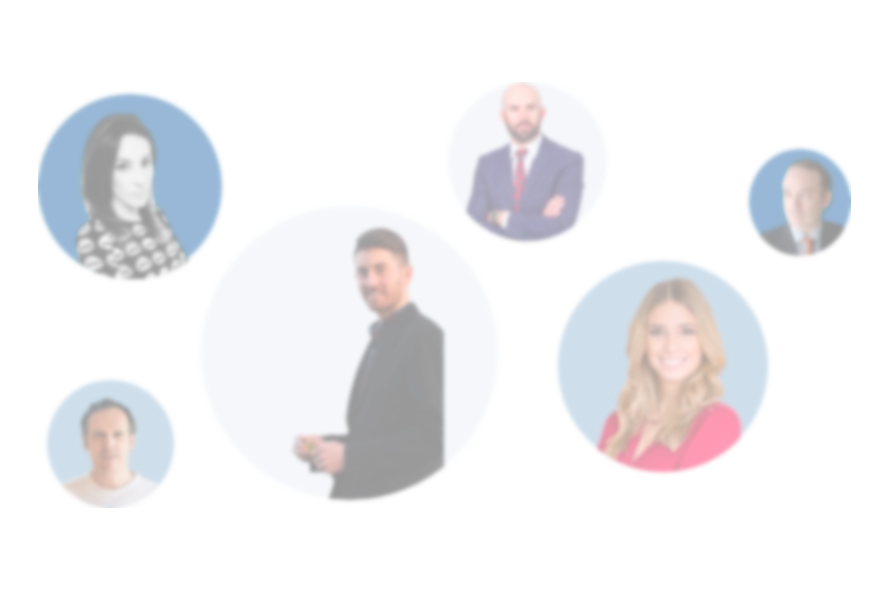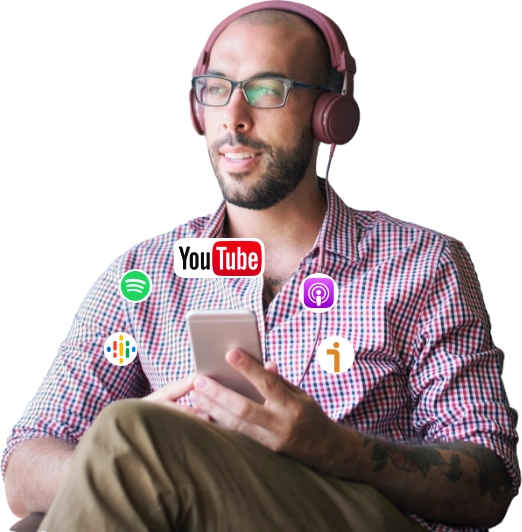 Crypto Experts
Meet and learn with industry experts
At Bit2Me we care about the quality, that's why we have selected renowned people with high knowledge in the sector, including all the different areas it covers.
Accessing the interviews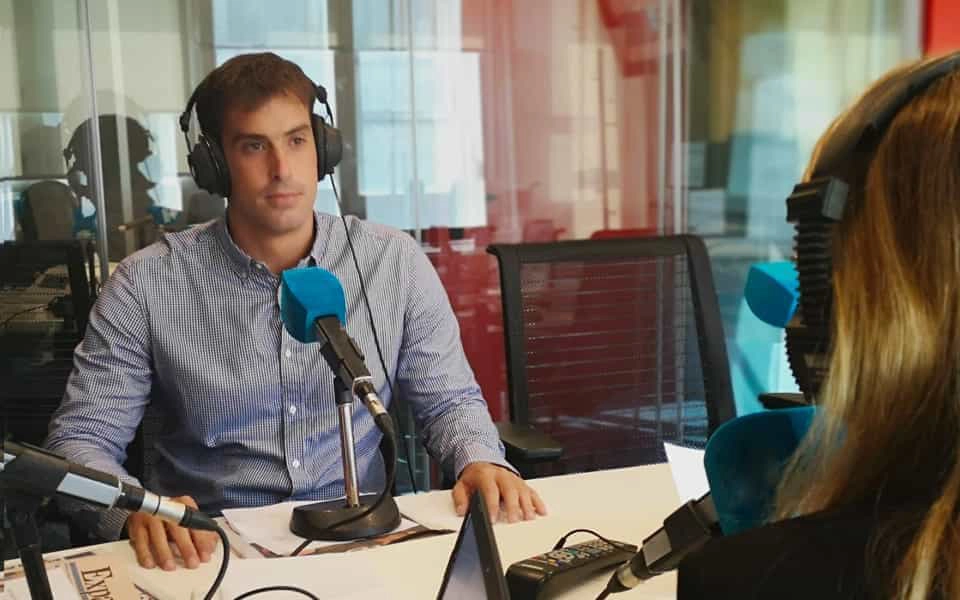 We interviewed the industry's top experts
What is Bit2Me Experts
With Bit2Me Experts we bring you the greatest experts in the cryptomechanics and blockchain technology industry. This revolution is created by people, and here we put a face to each one of them.
Hand in hand with great technological, legal and financial experts, ... we will address multiple aspects in a simple and transversal way.
Sit down and enjoy because an incredible guest is waiting for you every month to talk with us, and if you wish to participate, feel like we are at your home. Don't miss it!
Sit back, relax, turn up the volume, enjoy and learn
What Bit2Me Experts brings to you
Knowledge gives you the freedom and power to decide for yourself@ with a solid foundation. Learn from the best, from anywhere in the world, no matter your ability to buy. There's room for everyone in this revolution, and Bit2Me is working to bring you experts you can learn from just like they are talking to you.