Buy +200 Cryptos with your company securely
Registered with the Bank of Spain and insured for €150 million.
The best customer service in the industry.
With an accounting and tax solution.
Create your company account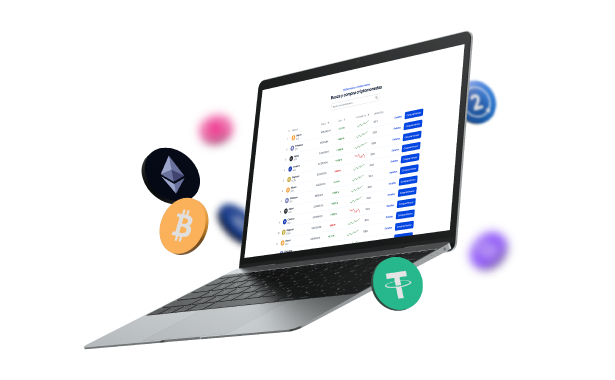 Cryptocurrencies
Operations with cryptoassets
Buying and selling
With our tools you will be able to trade Bitcoin, Ethereum and 200 other cryptocurrencies.
Register
Loans
Cryptocurrency credit service with the security of an exchange registered in Europe.
Know more
Payment gateway with cryptocurrencies
We offer businesses the ability to accept secure cryptocurrency payments.
More information
360º solution in blockchain
Consulting services for every stage of your business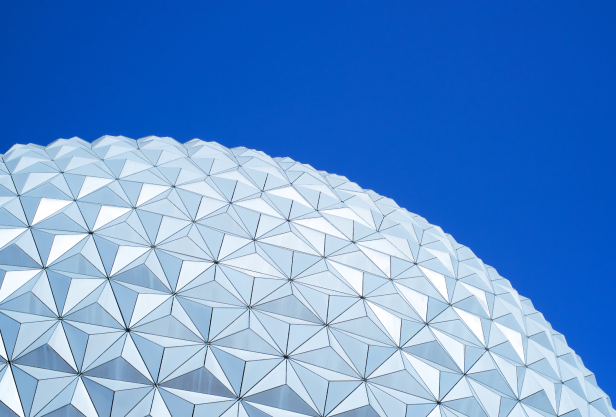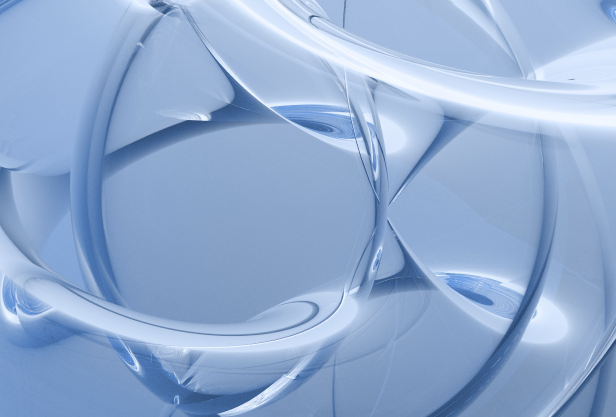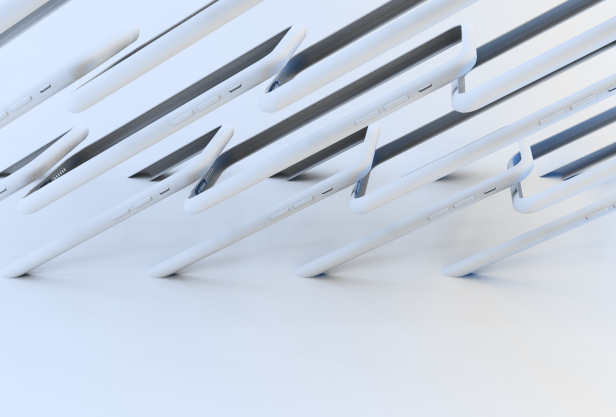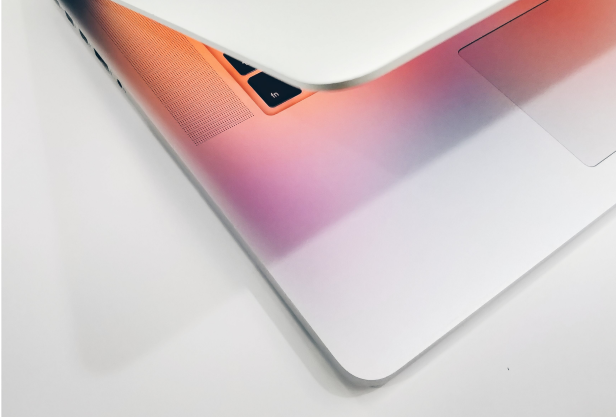 State-of-the-art technological solutions
We know that technology and digital trends are transforming your environment. With our solutions we will discover your real business value and help you drive it through financial innovation.
Complete business strategy
We help you create a customized action strategy, taking into account your position in the industry and the particularities of your business, to gain a competitive advantage.
Business development
By applying open technologies, we develop customized solutions, designed specifically for your needs. We can create a perfect solution that easily adapts to the future.
Training for companies
Train your employees in new technologies and advance your company in the Web3 and blockchain environment. We provide customized training plans in the specific areas you need. Contact us for more information.
Banking solutions
We help your financial institution to navigate the new possibilities of Web3
We offer a wide range of services, from employee training to financial consulting, and a line of technology development with our API solutions.
Web Innovation3
Web3 innovation solutions for public institutions and companies
Real Estate
Tokenize your real estate project, raise capital more efficiently and offer your investors more transparency and liquidity.
Communities
Tell us about your ideal project, we will analyze it and, together, we will find the best way to make it possible and take it to the top.
Physical and digital Assets
Thanks to tokenization, we can bring any real-world asset (whether digital or physical) to the blockchain and guarantee its security and authenticity.
Consumer and entertainment
have you thought about taking your business to the metaverse? Do you have a great idea for a DApp? Would you like to launch your own collection of NFTs or launch your own token?
We help you find new business opportunities on the Web3.
Retail
Reach new markets, reduce costs and open a window into the world of cryptocurrencies with our crypto payment platform Bit2Me Commerce.
Tell us your idea
Do you have an idea for a service or tool based on blockchain? We listen to you and we will put at your service our professionals who will guide you and accompany you to develop your idea and make it a reality.
Success stories
Our experience with different companies speaks for itself
tu.com
Bit2Me Commerce signed an agreement with Telefónica to enable payment with cryptocurrencies for those devices and accessories of the multinational telecommunications company through the Tu.com platform. Bit2Me Commerce became the payment gateway chosen by Telefónica to enable payment with cryptocurrencies, and customers started using different cryptos to purchase products in a price range between 200 and 500 euros.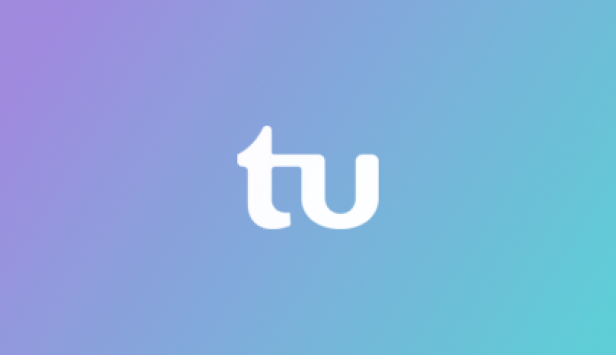 Shopify
The world's largest ecommerce platform, Shopify, with more than 4 million merchant websites operating with it, makes available to all its customers the Bit2Me Commerce plugin to accept cryptocurrencies as a payment method.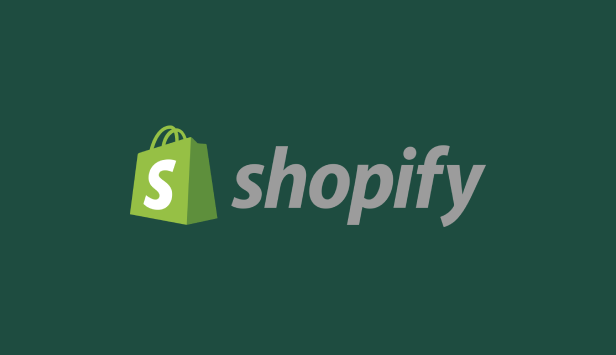 Climate Trade
Development of a blockchain-based platform that allows companies to invest transparently in social projects in order to offset their carbon footprint. The blockchain provides an immutable record of the company's social commitment.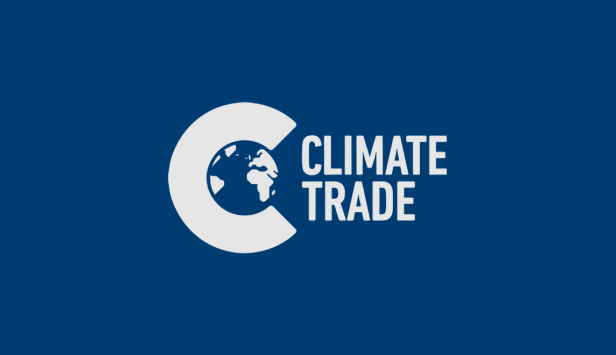 Bnext
B3X is the utility token of the neobank Bnext and its objective is to support the expansion and growth of the company to achieve the goal of leading the fintech sector in Spanish-speaking countries.
For its launch it relied on Bit2Me Launchpad, Bit2Me's token creation service via ICO. On our platform 25% of the total B3X Token supply (3.5 billion tokens) was offered, and in September 2022 the token was listed within the Bit2Me wallet and the Bit2Me Earn service.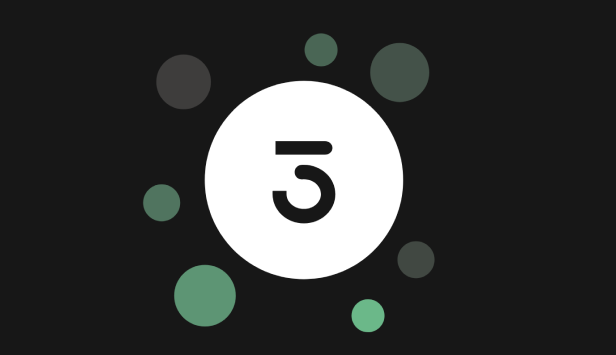 A multidisciplinary team at your disposal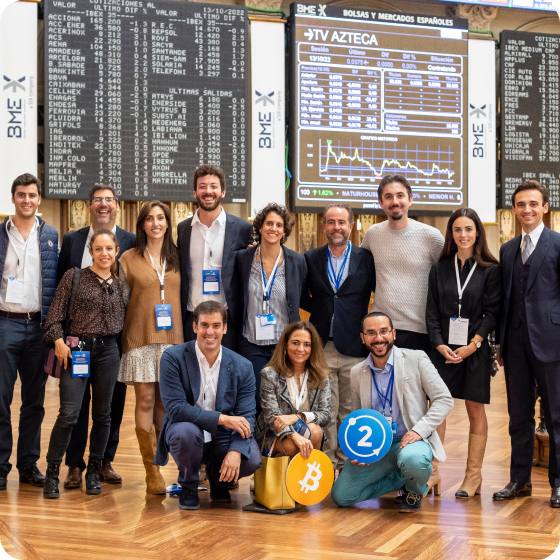 A decade developing blockchain technology
Company incorporated in Spain and in accordance with European regulations
With multi-layer security systems and personalized support service
Bit2Me Business
Shall we start?
Find out how our solutions can help you transform your business and make an impact