Need help?
Our support team is here to help you with everything you need. Contact us and get access to all the help resources.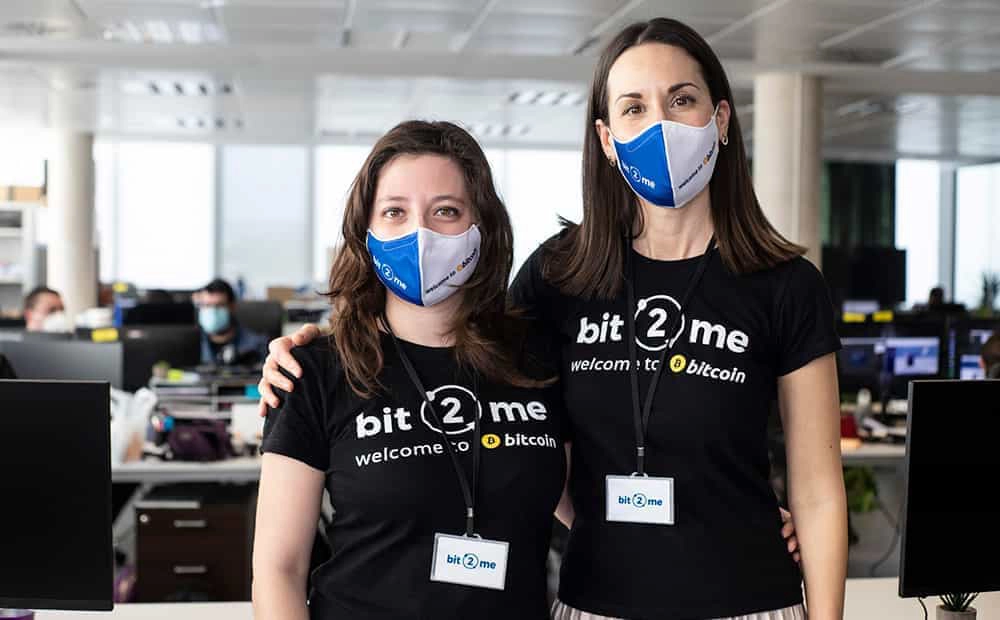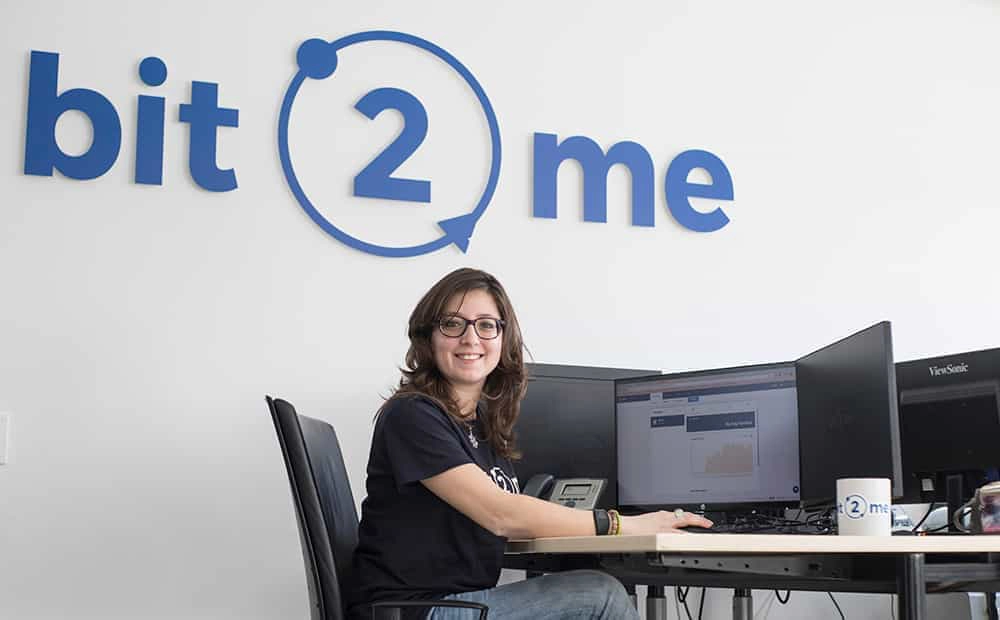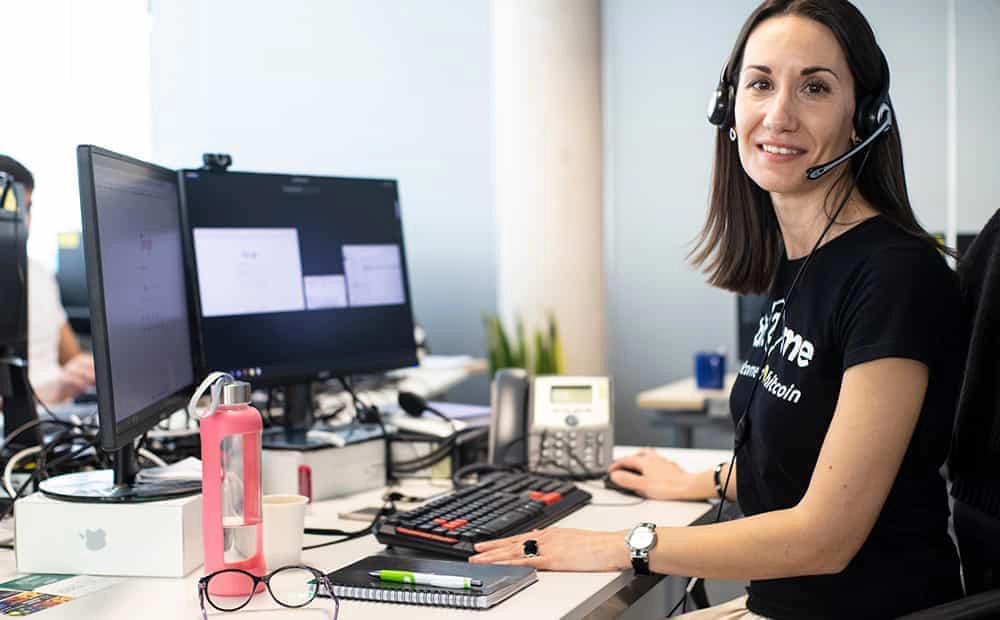 More than 30 professionals at your disposal
Support Team
Hello! We are Flor and Tea, representing a support, operations and sales team of over 30 people.
Our goal is to help you on a daily basis. We are also very attentive to the needs communicated to us by the hundreds of customers we talk to every day in order to improve and offer new solutions tailored to your needs.
Our support channels
Contact us at
We know that the first steps in the cryptosphere can be complicated, we accompany you in the learning process and in everything you need in the future. That's why more than 200,000 customers trust us.
We attend you in...
No language barriers