Bit2Me Consulting
Blockchain consulting and solutions
We help you build customized solutions with blockchain technology as a basis.
Blockchain services
Get access to a wide range of experience in launching crypto projects. An industry-leading team of over 250 people at your disposal.

Development
Smart contracts, dApps, tokens, wallets, explorers, centralized and decentralized exchanges...

Consulting
Advising on the strategic and architectural use of blockchain technology for your project.

Audit
Products audited by blockchain cybersecurity experts.

Training and events
Seminars, workshops and lectures for internal and external training.

Regulations and compliance
Complete framework of legal, regulatory and compliance services worldwide.
We use the latest technologies and available tools in order to offer you solutions that provide the best performance to your project or idea.
Transformation of a physical or intangible asset into a digital asset, whose security and authenticity is guaranteed by blockchain technology.
Asset tokenization provides transparency and security to your company, as well as making it more transparent, flexible and it helps increase liquidity.
ICOs are used as a tool to attract investment rounds in the digital world of cryptocurrencies.
As a result, an investor receives in exchange a token that represents a part of the company/project or grants the right to use the services of the company/project.
ICO will allow your company to access a global and online market, without barriers. It is a fast, simple and secure way to get funding for all types of projects, it democratizes investments and leverages the power of decentralized blockchain technology.
Smart contracts or digital contracts are executed immediately and without the intervention of intermediaries, simplifying and streamlining relationships with suppliers such as end customers.
In addition, they will enable your company to reduce costs by providing autonomy, reliability, speed and security.
NFT portal or NFT marketplace is a platform offering the possibility to buy and sell non-fungible tokens.
Opting for NFTs will mean a new business opportunity for your company, while at the same time it is a great alternative to create brand value and obtain financing in an alternative way.
Digital identity encompasses all data about the individual in cyberspace. Blockchain technology allows full and complete control over the handling of data without the need to go to any intermediary.
It has many advantages for your company because it allows data encryption, high level of security and identification and also provides a great speed of data access
DApps, or decentralized applications, are a type of application whose operation is based on a decentralized network of nodes interacting with each other.
The dApps are secure, decentralized and very difficult to attack, since they have a high tolerance to failures, being the best alternative for your company if you are looking to offer a secure and efficient service to your customers.
Environments in which people can interact or experiment virtually using avatars.
The metaverse will allow your company to opt for new business opportunities in the virtual environment completely scalable, respecting the security and privacy of users and customers.
Web 3 is the evolution of the Internet as we know it, moving to a decentralized blockchain-based internet.
Web3 will provide security, privacy, transparency, speed and scalability to your business, as well as allowing you to benefit from decentralization to achieve new opportunities for your company.
We work with the most important networks
Multiple networks
What is Ethereum?
It is an open source, programmable and multipurpose digital platform based on blockchain with which it is possible to create and implement various decentralized applications. Its native virtual currency is Ether, which is used as a means to sustain the network.
What are the advantages?
It offers global access and a robust ecosystem in which to execute complex, immutable network contracts that can be used in a wide variety of scenarios. Due to their nature, these contracts are executed automatically, eliminating the need for third-party services to operate.
What is Stellar?
It is a decentralized open source protocol for transferring digital assets. It was created with the purpose of offering users the ability to make payments quickly, cheaply and securely. It has its own cryptocurrency called Lumens.
What are the advantages?
Among the main advantages of Stellar is that it allows any asset to be exchanged without the need for prior conversion, through a built-in decentralized exchange making them almost instantaneous. In addition, its verification process is much more energy efficient.
What is Polkadot?
It is an open source protocol that allows operability between different chains with various properties, including private and consortium chains created by Gavin Wood, one of the founders of Ethereum.
What are the advantages?
It allows transferring assets between different blockchains located in a network by processing the transfers in parallel generating a significant improvement. The simplicity in its design takes into account interoperability, which guarantees the compatibility of the chain allowing the exchange of data between different applications.
What is Algorand?
It is an open source public platform without permissions dedicated to the maintenance of smart contracts and aims to improve the decentralization, scalability and security of the blockchain ecosystem. It has been developed by Silvio Micali, the winner of the Turing Award in cryptography.
What are the advantages?
Algorand is dedicated to offer decentralized applications with high extensibility that seek to securely accelerate the speed of transactions by reducing the time it takes to complete them. Developers opt for this platform when looking to launch an innovative decentralized solution with a focus on cryptocurrencies.
What is Matic?
Matic or Polygon is a protocol and framework for creating and developing Ethereum-compatible networks. Its main objective is to improve Ethereum's scalability and interoperability between different blockchain networks.
What are the advantages?
Matic solves the weak points associated with blockchain, such as high gas rates (the cost of executing a transaction) and slow speeds, without sacrificing security. It deploys pre-established blockchain networks in one click and has a growing number of modules to develop custom networks.
What is Binance Smart Chain?
Binance Smart Chain is a new platform for running smart contract applications aimed at reducing transaction costs and providing a space for creating dApps (decentralized applications) and other DeFi (decentralized finance) products.
What are the advantages?
Binance Smart Chain runs in parallel with Binance Chain, allowing users to get the best of both networks: the high transaction capacity of Binance Chain and the smart contract functionality of Binance Smart Chain. In addition, it allows the creation of any tokenization, financial product or digital asset.
What is Hyperledger?
Hyperledger is an open source platform for blockchain. Created in December 2015 by the Linux foundation to offer solutions in the corporate environment, developing protocols and open standards, creating systems oriented to include blockchain technology at the disposal of business services projects.
What are the advantages?
It allows companies to obtain a wide variety of benefits within a continuous improvement of processes. Applicable to daily tasks to obtain optimization in the execution of actions, cost reduction in processes and the use of technological platforms to perform transactions with greater responsiveness through a secure, reliable and high performance work system.
We add value to your business
Why us?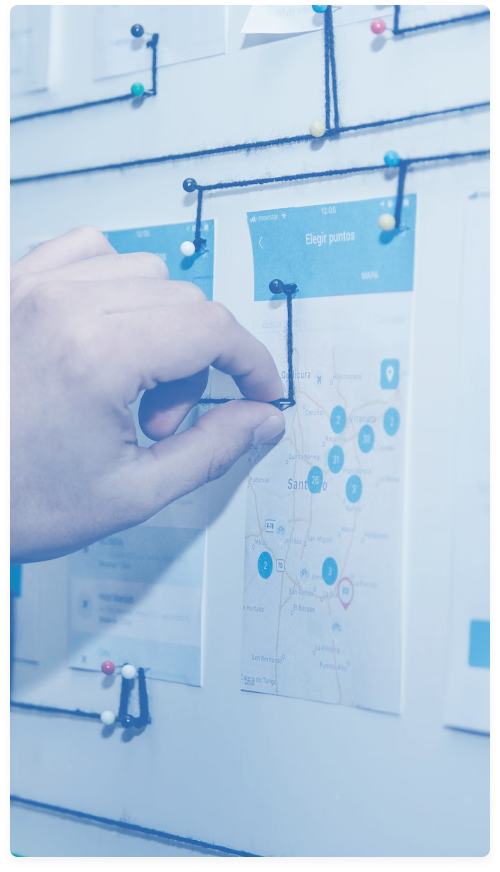 Business vision
A wide experience working with different sectors allows us to guide the client in the development of the best solutions.

Integral solutions
We not only develop technology. We also provide creativity, design and usability to obtain as a result complete projects.

Senior technical team
A multidisciplinary team with highly qualified professionals and more than 8 years of experience in the market.

Flexible work model
The client is a fundamental part of the team. With our support you will have the opportunity to shape the development of your idea at all times.

Direct communication
Proximity and professionalism are two main characteristics that streamline communication and favor productive deliveries.

Functional deliveries
In each development interaction we deliver prototypes suitable for market validation.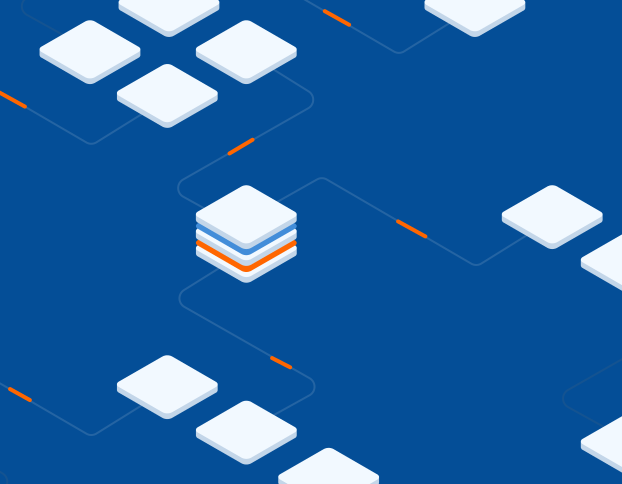 We work transforming industries in multiple sectors
Banking, capital markets, government, energy, insurance, health, travel, chemicals...
Contact us and let's start working together.
We look for and apply solutions to your problems
We work with agile methodologies

Planning and strategy
We help you think, measure and execute blockchain products.

Development and execution
Rapid development, testing and deployment of smart contracts on blockchain.

Audit
We analyze all processes and audit smart contracts.
We approach problem solving following the double diamond system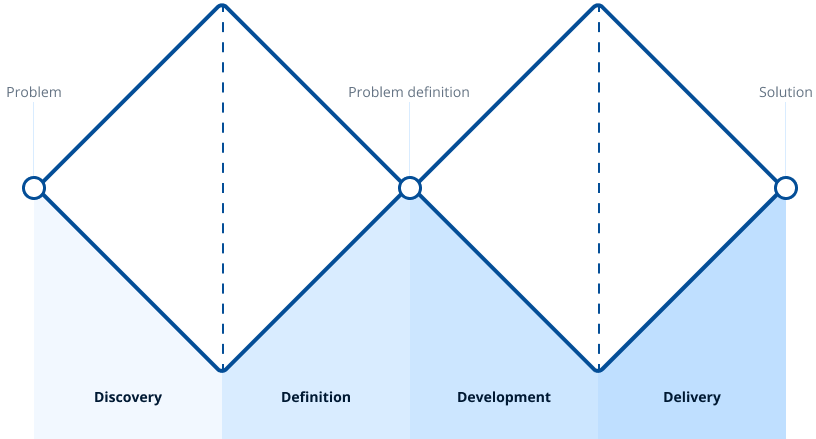 What have we done so far?
Our experience around the world speaks for itself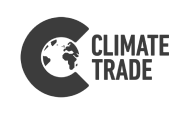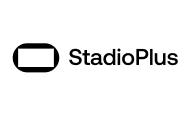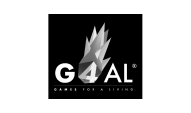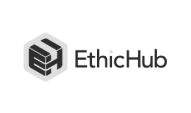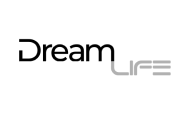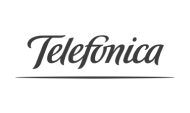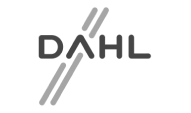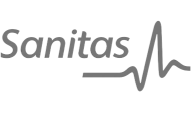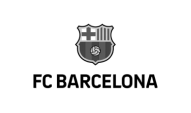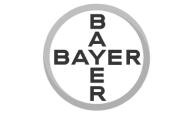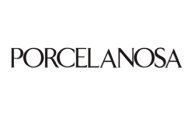 ClimateTrade
We launched the first Climatecoin ICO, from this moment the Climatetrade platform was developed.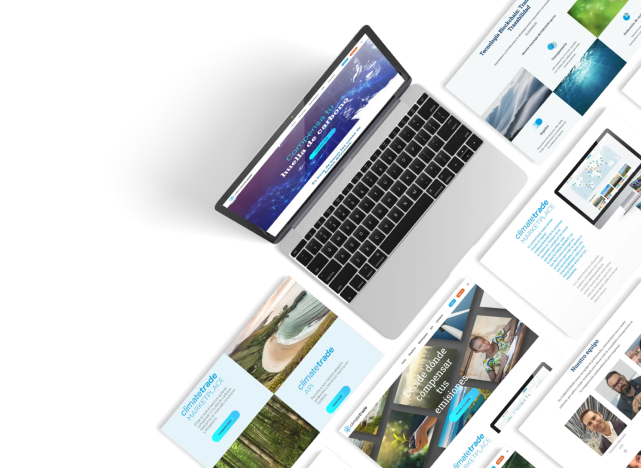 Stadio Plus
Development of the NFTs trading platform both at front-back and Smart Contracts level.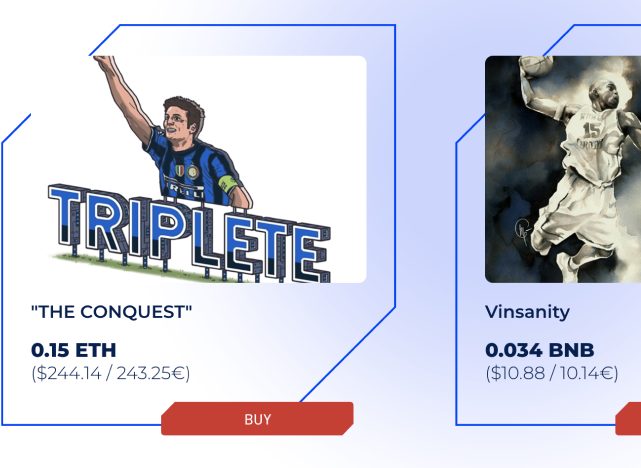 G4AL
Consulting and development of the G4AL token.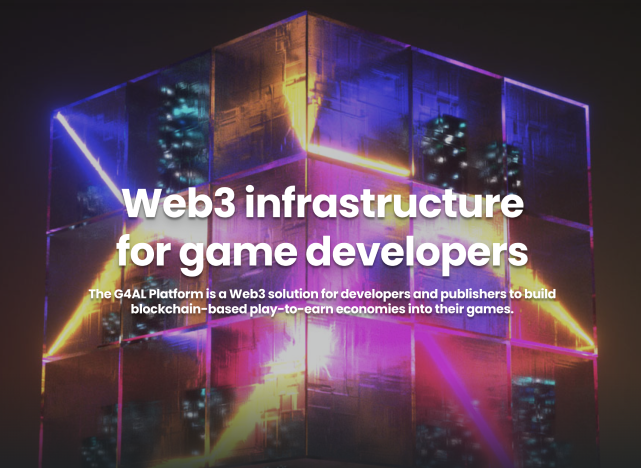 DreamVR
Consulting and development of the initial coin launching platform.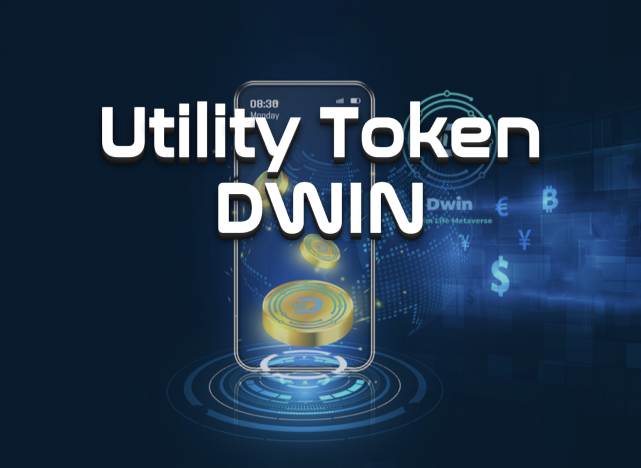 Bnext
Tokenomics consulting and token development.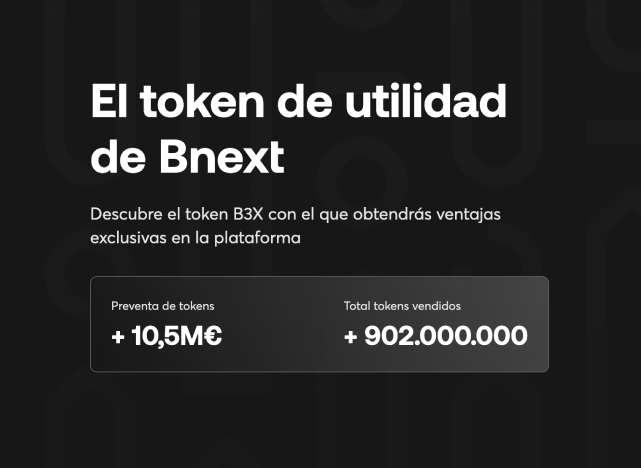 EthicHub
Development of various web tools, Ethix token and liquidity management.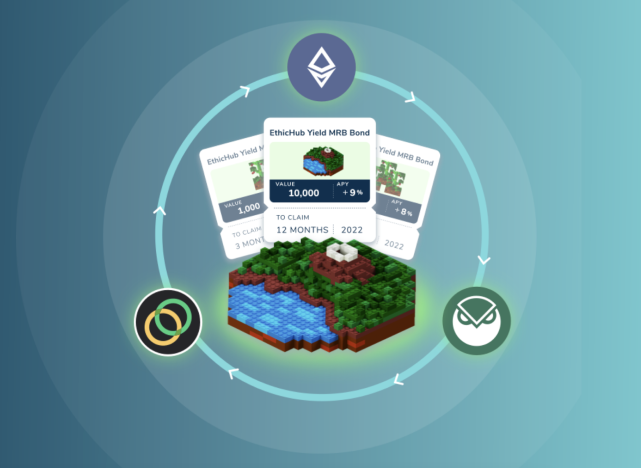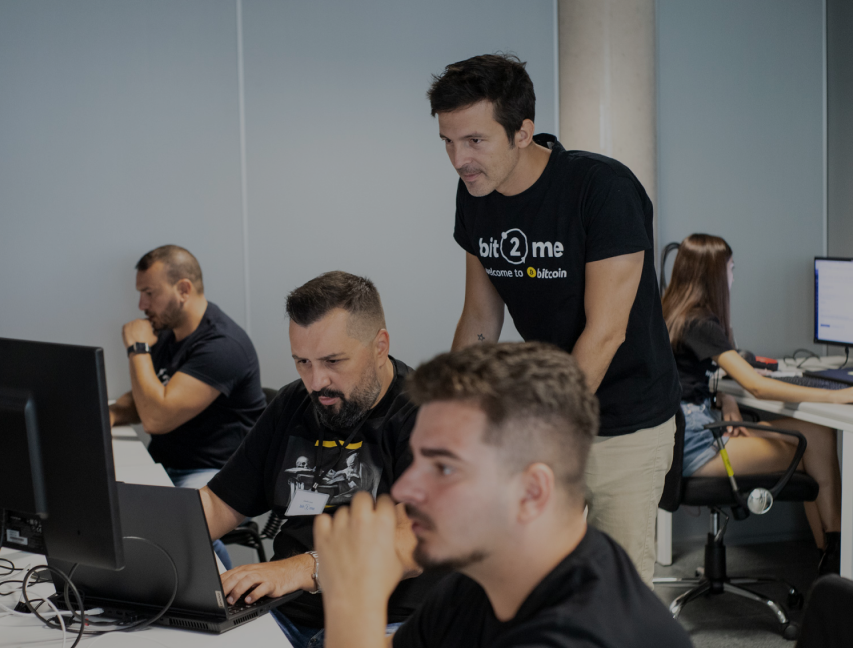 Tell us your idea or project and let's start to work
We are leaders in the sector and we have almost 10 years of experience. We have a team of more than 250 people at your disposal.