Charts provided by TradingView, the charting platform and social network that provides users with valuable information about market events through tools such as the economic calendar, stock analyzer and others.
Market data for Solana
Price 59,10€
Price change (24H) 1,27%
Price change (7D) 15,92%
Market capitalization 25.086.867.187€
Diluted market cap 33.345.114.082€
Volume (24H) 1.395.130.848€
Total supply 564.017.006€ SOL
About Solana
Solana (SOL) is a high-speed, scalable and low-cost blockchain focused on generating an ecosystem of dApps focused on games and DeFi. Its SOL token is the economic and resource access engine of this network that is in full development and has established itself as one of the largest blockchain projects in the world.
Frequently Asked Questions
Bit2Me allows you to buy Solana (SOL) very quickly and easily. Our platform allows you not only to buy and sell but also to send SOL wherever you want, all thanks to our powerful wallet, Bit2Me Wallet. All you have to do is create a Bit2Me account, choose the payment method for your purchase and specify the amount of coins to buy.
With these simple steps you will get your SOL into the wallet and you will be ready to use them. Once you have acquired your coins you will have the ability to:
Perform SOL trading or HODL.
Use your SOL to access the data services offered by the Solana network.
Participate in the ecosystem of decentralized applications (dApps) that support Solana.
Be part of the DeFi protocols deployed in Solana and even use your SOL as collateral or liquidity in those protocols.
Use your SOL tokens to perform staking within our Bit2Me Earn platform and generate rewards for it.
Learn all about Solana
Bit2Me Academy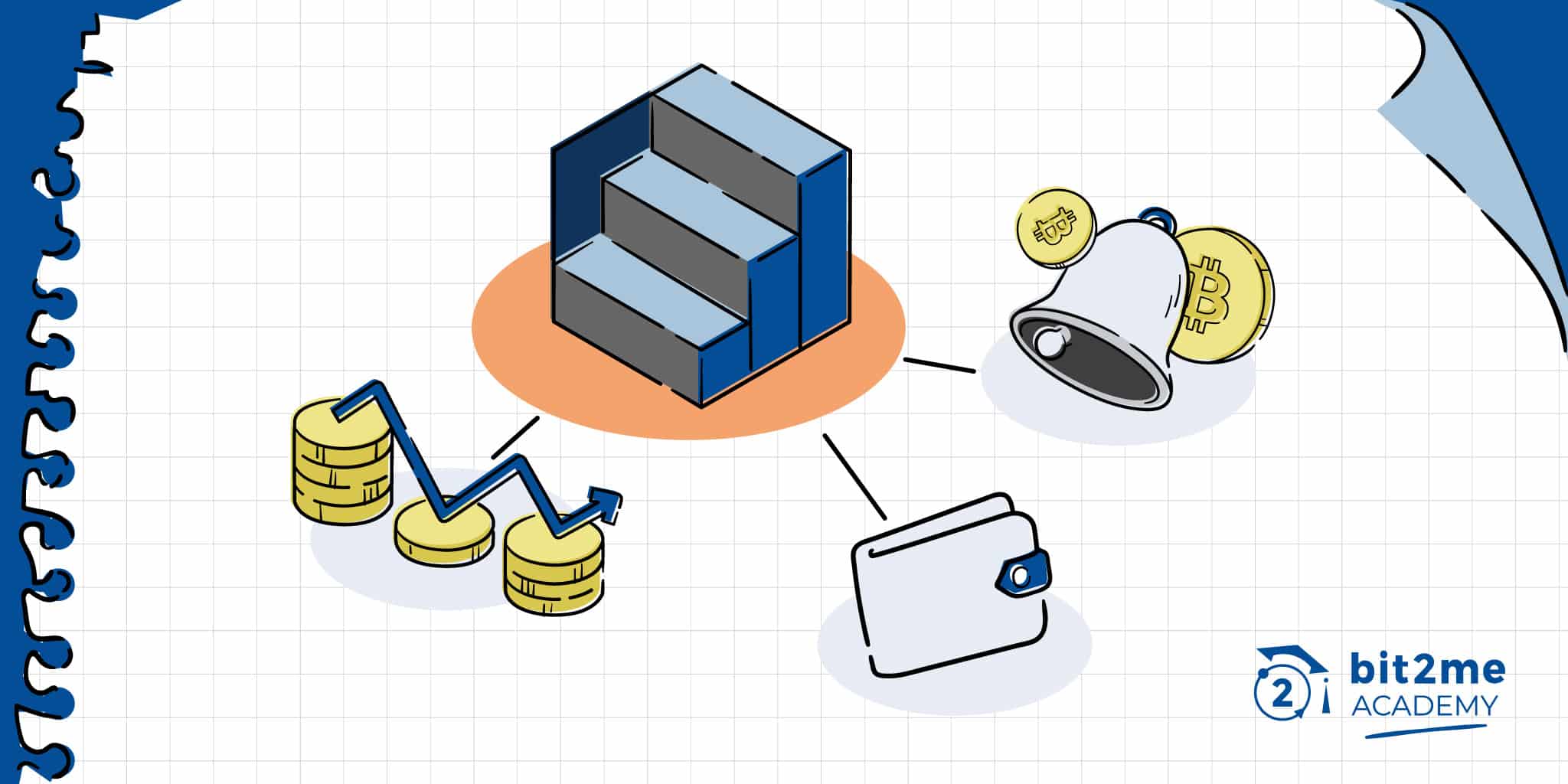 What is Step Finance (STEP)?
StepFinance is a platform designed to manage crypto assets in a very simple and fast way using the Solana network and its smart contracts.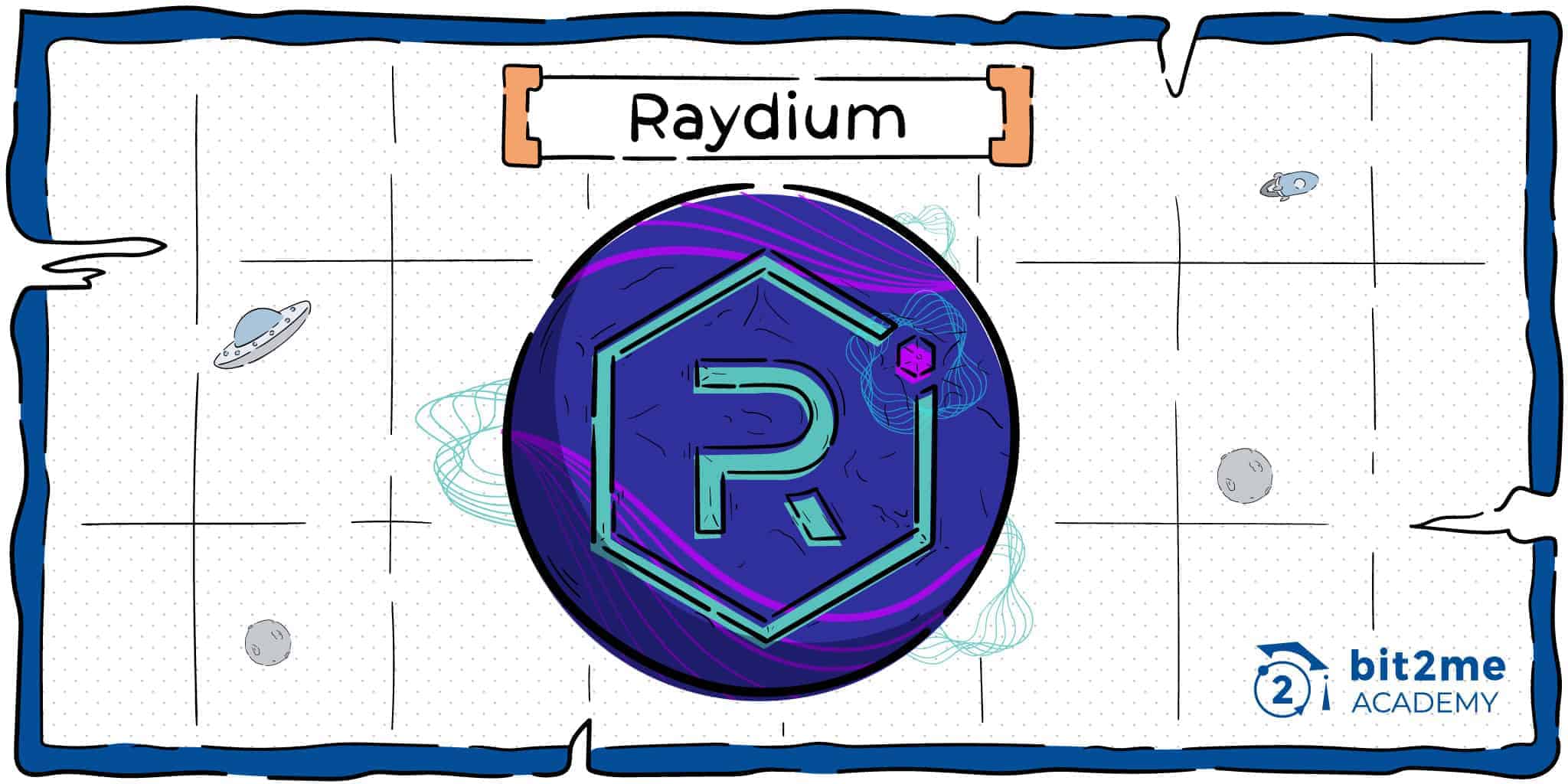 What is Raydium (RAY)?
Raydium (RAY) is a DeFi platform built on Solana and DEX Serum, with the purpose of expanding the decentralized trading capabilities that Serum offers, and at the same time, offering new products to its users, which are empowered by the native token. RAY.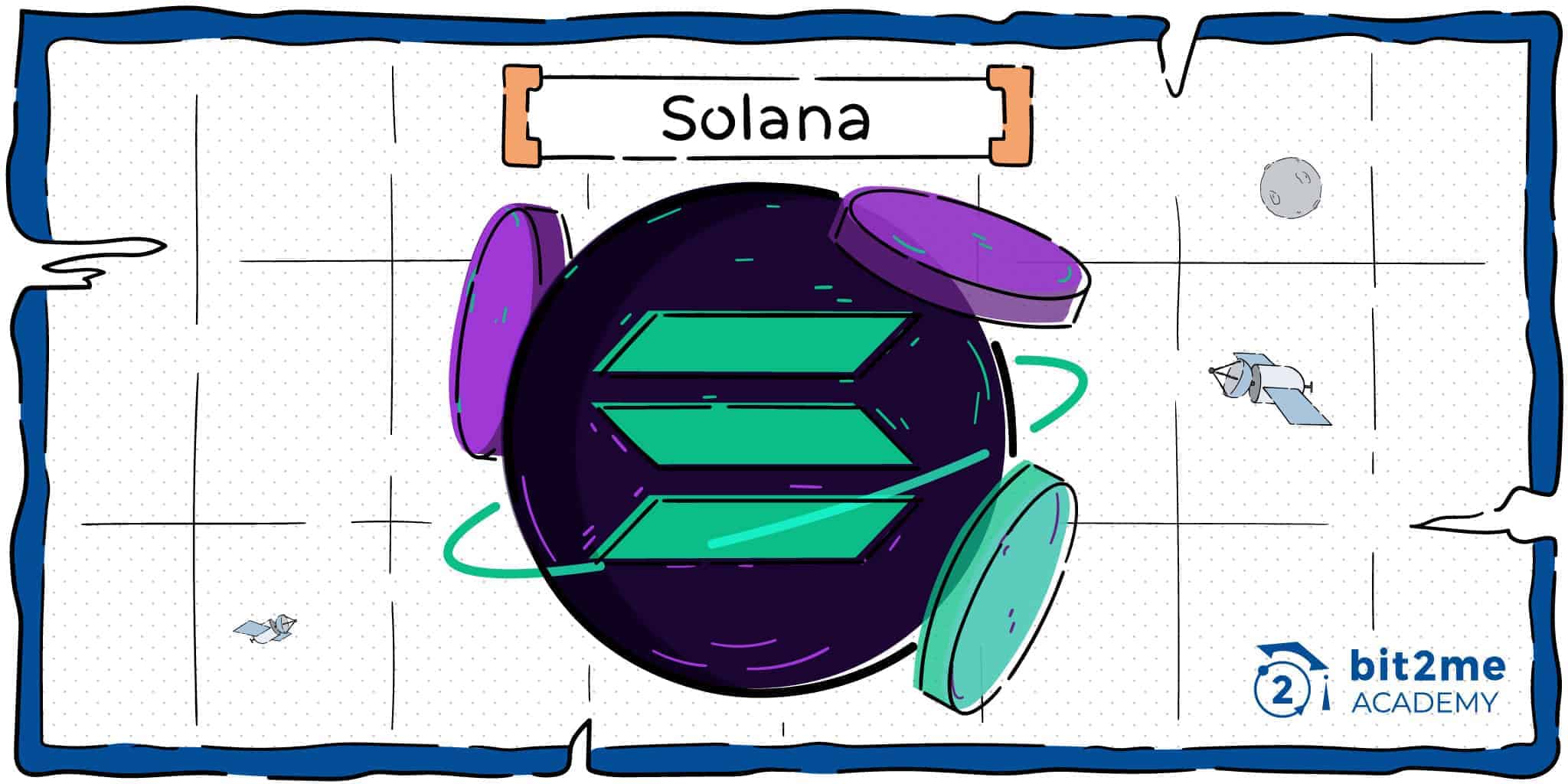 What is Solana?
Solana (SOL) is a third-generation cryptocurrency, which is focused on offering a high-speed network, with capacity for parallelizable smart contracts, a negligible cost per operation, without sacrificing security and with great scalability.