Bit2Me Custody
+180
Safe and secure custody for digital assets
Institutional grade, highly protected, insured with €100 million, regulatory compliance and 24-hour support.
Contact
Get to know Bit2Me Custody
What is it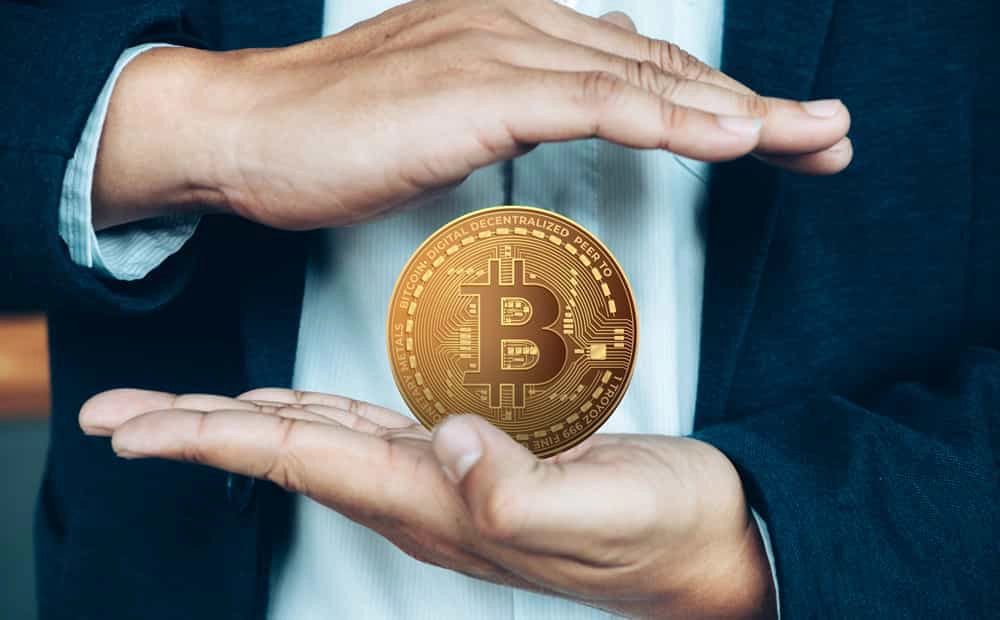 Crypto Custody highly protected and secured with €100 million
Bit2Me Custody is a highly secure cold storage and insured with a €100 million policy. We guarantee that your digital assets remain secure and available to meet the requirements you need.
We resolve custody and compliance risks for institutions and large clients, housing the infrastructure in very high security facilities.
Contact
Securing digital assets
Features
Cold storage
On-chain cold addresses segregated by customer.
Insured
Crypto Custody secured with €100 million policy.
Compliance
Class III bank grade vaults with triple security.
Top cryptocurrencies
Support for 250 cryptocurrencies and tokens.
Robust reporting
Easily audited and customized reports.
Governance
An advanced rule engine ensures the use of your assets.
Fast SLAs
Eight-hour withdrawal SLA with tailored management.
Engineers support
We have expert engineers to integrate new assets.
More than 250 cryptocurrencies and tokens
Broad support
In an increasingly digitized world, Bit2Me provides extensive support in secure storage for cryptocurrencies and tokens based on blockchain technology.
Transaction rules can be combined to create flexible and scalable governance schemes
The multiple authorization scheme distributes the responsibility of the firm among multiple operators within the institution.
Approval groups allow the creation of complex multiple authorization schemes.
Whitelisting allows outgoing transactions to be blocked outside of a defined list of trusted public addresses.
Conditional flows allow institutions to define triggers for their rules based on value thresholds or the presence of a beneficiary on the white list.
Designed for you, to be efficient
Our clients
Institutions
Investment funds, banks, governments and other types of institutions are welcome. We offer security and regulatory compliance.
Startups, companies and issuers
Wallet providers, exchanges, liquidity providers and issuers of digitized financial assets.
Individuals
For portfolios over €150,000 in digital assets. Have your assets protected without losing accessibility and management.
Store safely more than 250 cryptocurrencies
Work with our experts to find the best solution.
Bit2Me offers flexible configurations to address a variety of business needs.
Contact
Insured with $100 millon
Insurance policy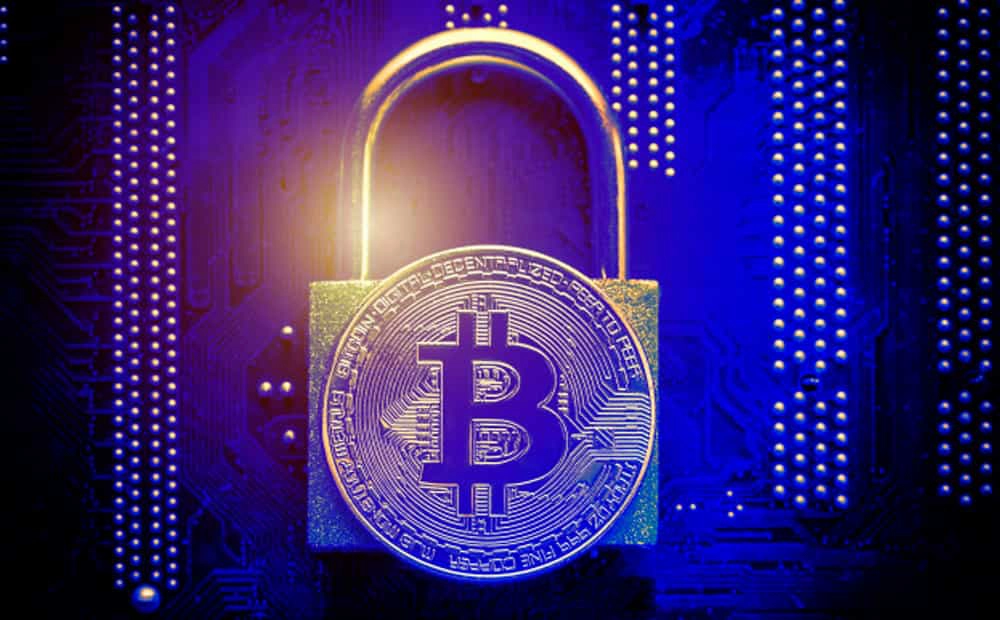 A digitized world
Clearly, issuing a digital financial asset has many advantages. However, digital assets require much more scrutiny to maintain security, compliance, and attract investors. Bit2Me allows issuers to launch their cryptocurrency or token in a safe and proven way, satisfying the needs of the regulator.
We protect assets with a €100 million policy in case of:
Third-party hacks, copying or theft of private keys.
Internal theft for dishonest acts of Bit2Me employees or executives.
Loss of keys.