Last stop of the CryptoTour
Discover the details of this event.
BDZ Zaragoza 2022
Palacio de Congresos de Zaragoza
View event information
what is the CryptoTour of Knowledge?
From Bit2Me we present the CryptoTour of Knowledge. Our goal? To turn Spain into a global crypto benchmark. To achieve this challenge we count on you and also on the experience of Bit2Me Academy, the largest Spanish-speaking crypto content trunk. Are you coming to CryptoTour?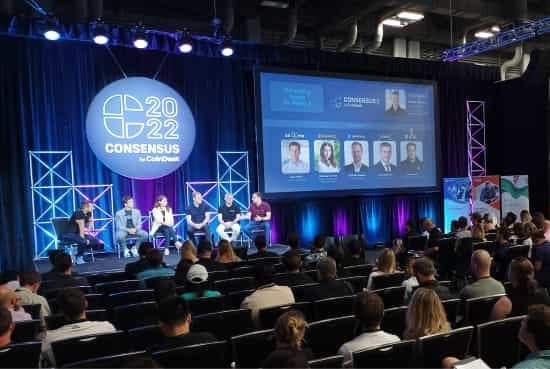 CryptoTour at Consensus 2022, Austin.
Crypto education, our best bulwark
A space aimed at citizens, public and private institutions as well as companies and organizations, with the mission of educating society in this new crypto universe.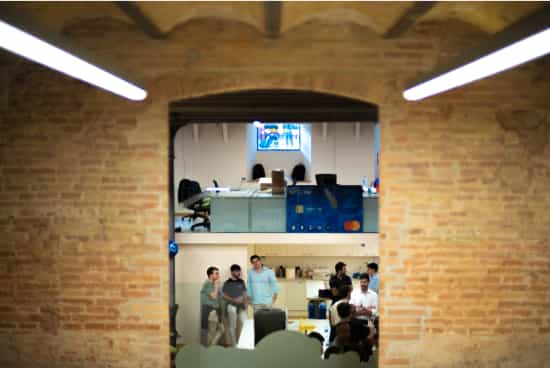 CryptoTour at Web3Hub, Barcelona.
Media mentions
who is talking about the CryptoTour?
Calendar
Discover the upcoming CryptoTour events and access the details.
Gallery
Relive the best moments of the CryptoTour.
want to join the revolution?
Register your institution, company or your event where you want the Bit2Me CryptoTour to be present.
An unexpected error has occurred
Review the form data and try again in a few minutes