Bit2Me Commerce
Accept cryptocurrencies in your business
Stand out from the competition and receive payments from customers around the world.
They accept customers from all over the world, whether they have a bank or not.
Eliminate fraud. Say goodbye to refunds and high commissions.
Transform payments into crypto and receive euros instantly.
Receive payments online and soon, also in your streetside business.
Accepts payments with the best conditions
Your crypto payment processor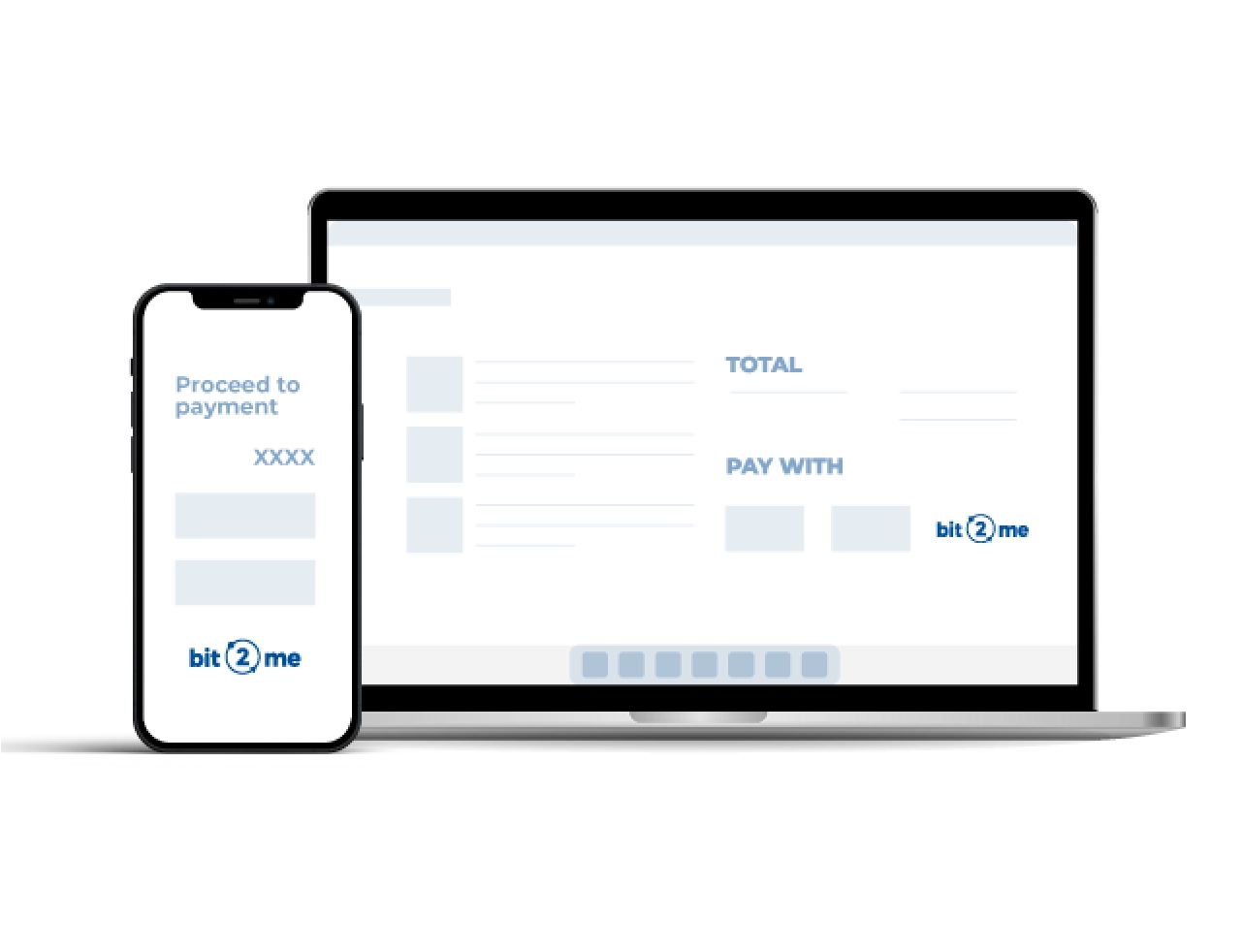 Simple and free configuration
We provide you with a free and open API that will allow you to integrate the full potential of Bit2Me Commerce to your platform. You will be able to accept payments, make withdrawals, exchanges and much more.
Configurable system
We adapt to your business:
Customize and convert your wallets easily.

Eliminate volatility by changing to euros.

Receive as many payments per day as you need.
Download documentation
Reduce risks and costs, increase agility and flexibility
Win customers
No hidden commissions
100% transparent commissions: 1% on payments to merchants. 0.95% if you want to convert to euros. No trick or gimmick.
Free transfers
Make withdrawals directly to your bank. Time may vary depending on the bank you use.
Fast compensation
Forget about waiting. Receive your money by transfer, in cryptocurrencies or on your card.
Irreversible payments
We reduce the possibility of card fraud. Payments cannot be reversed, nor penalized.
Download your invoices
View and download the list of movements of your business in a single click.
Receive payments in euros
Accept payments in cryptocurrencies and receive euros. Soon configurable to more currencies.
Join thousands of merchants that already accept cryptocurrencies
Discover them in Bit2Me Directory.
View Bit2Me directory
Ready to take the leap into the first global financial system?
Join the Bit2Me Commerce network.
Stand out from the competition.

Reach more customers.

Operate worldwide, without borders.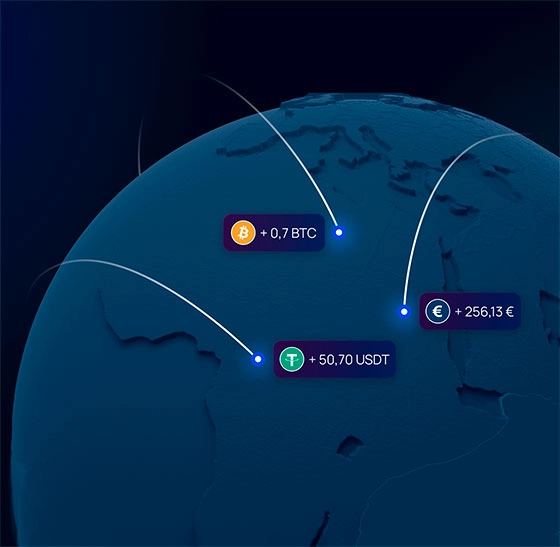 Find out what the launch of Bit2Me Commerce was like
#Crypto-tour
The first Bit2Me business meeting in Castellón.
Would you like the next event to be in your city? Find out more and join our revolution.