Why trust in Bit2Me Launchpad?
Fasten your seat belts
Our experience
More than 7 years of experience in the sector
Team of more than 150 professionals
Successful launch of our B2M native token, with more than 20M€ raised in less than 3 minutes
Our customers
More than 400,000 crypto users with deposited funds
Expected to reach 1M users by 2022
Private investors active in private phases
Communication
In-house marketing team specialized in crypto
Large active community in social networks
Contact with crypto media, influencers and large communities
Your comfort
In-house support team to assist you
In-house development team to provide solutions
do you want to launch your project with us?
Contact us, tell us about your project and we will analyze it in order to find the best way to collaborate and take your token to the top.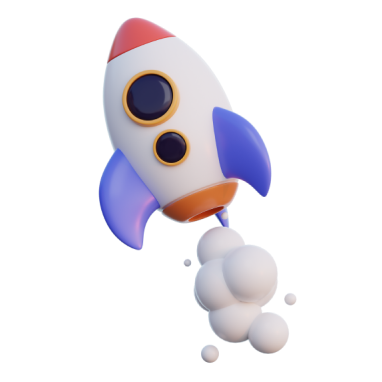 How does your project fit in Bit2Me Launchpad?
Designed for everyone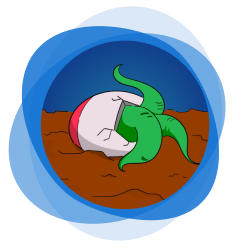 Seed Phase
We collaborate with projects in very early stages, bringing our experience to help you define your token.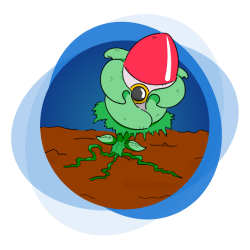 Growth Phase
We support crypto projects in their ideation and launch, creating the right conditions for their optimal growth.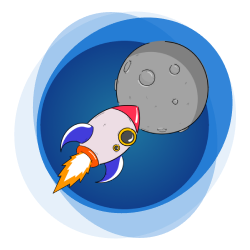 Launch Phase
We give you full control over the launch, giving you the tools to achieve your goal.
Shall we work together?
We want to be your co-pilots. Take advantage of our experience and the personalized service we offer to each project and join the Bit2Me Launchpad family!
01
Documentation
In order to join Bit2Me Launchpad, the project will need to have Tokenomics documentation, Whitepaper and Roadmap.
02
Audit
The project documentation must be audited by experts in token launches and validated as a Utility Token.
03
Launch
With the audited documentation, we will proceed to prepare and launch Private Phases and Public Phases to help you achieve your objectives.
Launchpad Incubator: we help you from the very beginning of your project
For early stage projects
Bit2Me Capital will give your project the necessary initial impulse to lay the foundations and make your dream a success.