Bit2Me Wallet
The best wallet
Buy, sell, send, receive and store Convex Finance and much more in a simple, fast and secure way. Create your wallet in 30 seconds!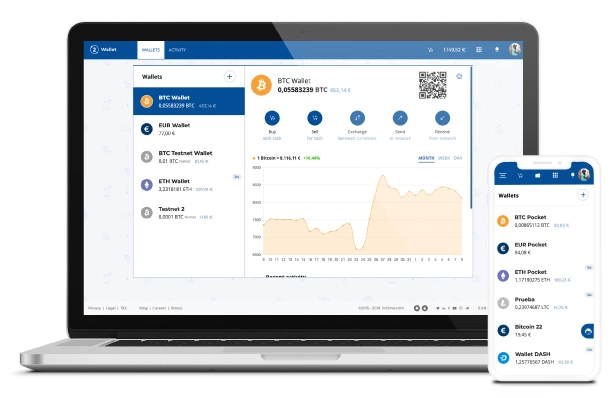 Complete cryptocurrency wallet
Break the chains
Manage cryptocurrencies and traditional money from the same place in a simple way. Make instant payments around the world, buy and sell cryptocurrencies, create debit cards, receive transfers to your shared payment account number and much more. Enter a new universe of possibilities!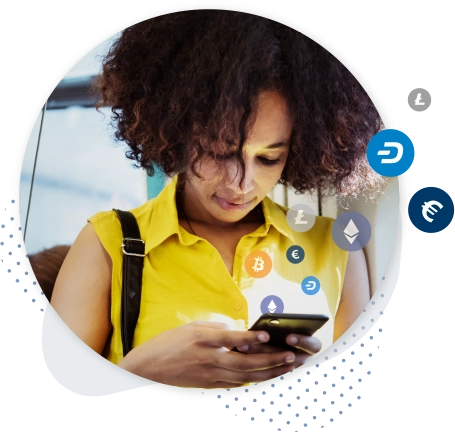 1

Create your account, it's free! Create or access to a Bit2Me account. Creating an account is completely free and you will have access to all the functionalities.

2

Access the wallet Access Bit2Me Wallet, a multi-currency wallet with support for cryptocurrencies and traditional currencies.

3

Be Free Buy, sell, send, receive and store Convex Finance easily and quickly.
Multi-crypto wallet
We have
The best wallet Convex Finance in the market
244 supported cryptocurrencies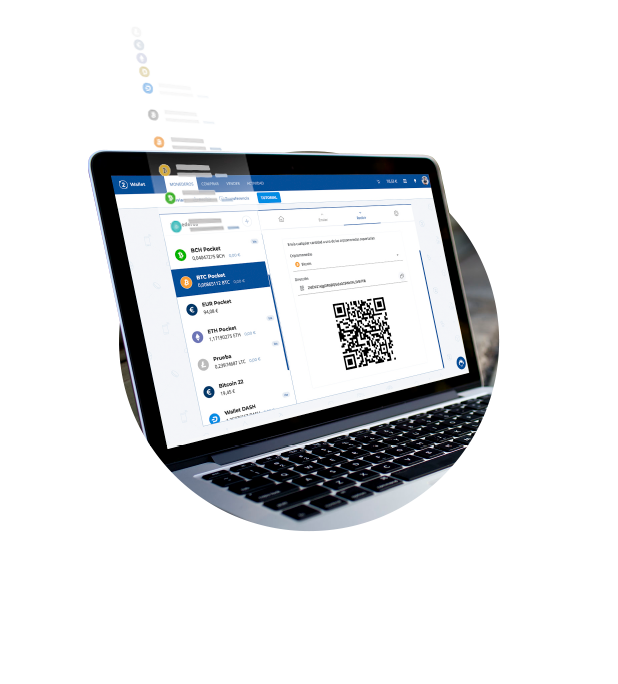 Multi currency
Your money with you around the world. Manage Convex Finance and traditional money easily and quickly.
Create as many wallets (with separate balances) as you want, and of the currency you want: your savings for vacations, for dinner or your monthly savings in Convex Finance...
Wallet supports Euro, Bitcoin, Ethereum, Litecoin, Dash, Bitcoin Cash, Ripple and many more! (Suggest a crypto in our social networks).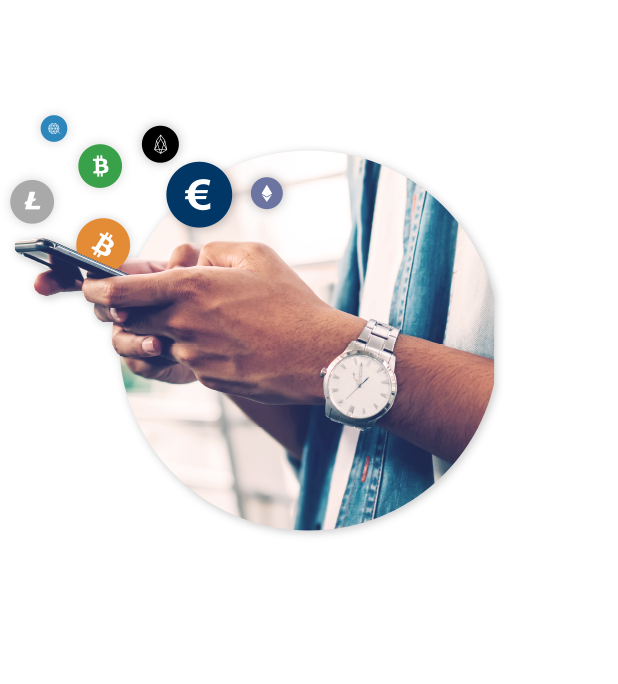 Operate with your coins
Buy, sell, send, receive and store Convex Finance without giving up the security, ease, support and speed that only Bit2Me offers you.
Don't miss any opportunity with the best quotes in the market.
Lite Wallets
Wallets with partial support for crypto operations.
Full wallets
Full support wallets for your crypto trading: buy, sell, trade, store and much more!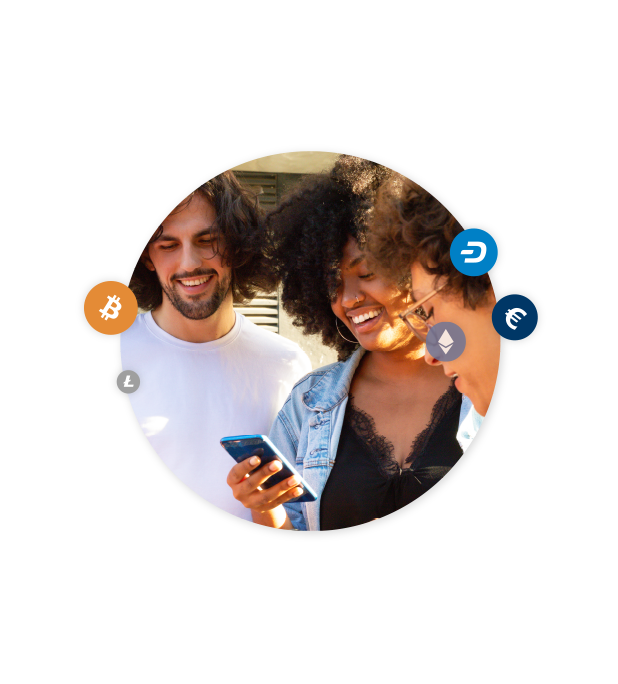 Send and receive payments
Quickly send and receive money around the world. It doesn't matter if you are in Spain, Mexico, Japan, Kenya or any country in the world: Bit2Me is your new digital bank, and it is always with you.
In addition, we add an extra layer to the traditional financial system and cryptocurrencies allowing instant and free payments to anyone in the world, be it euros or bitcoins: no waiting and free.
Micropayments in cryptocurrencies, from 1 satoshi.
Instant payments: In less than 1 second.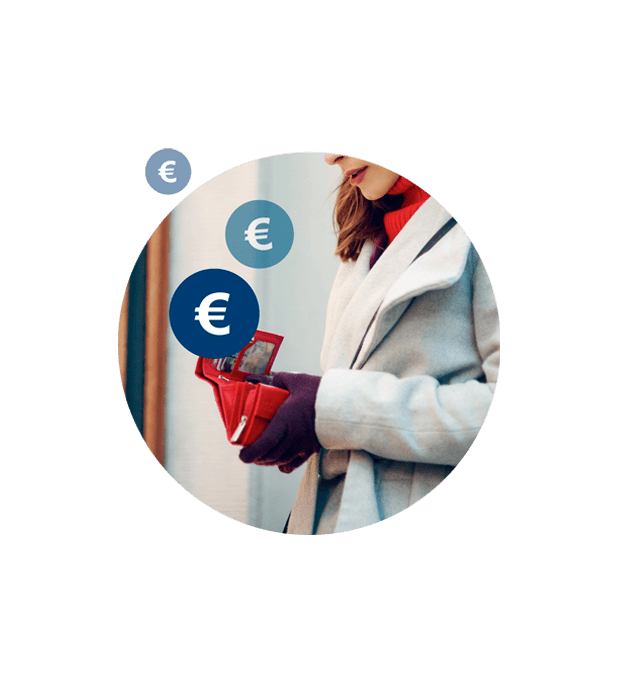 Payment account and euro wallets
Get an European payment account for all your local and international operations.
European payment account in euros
Shared payment account number with SWIFT / BIC code that will allow you to accept payments by bank transfer, in addition to making payments around the world in a simple way.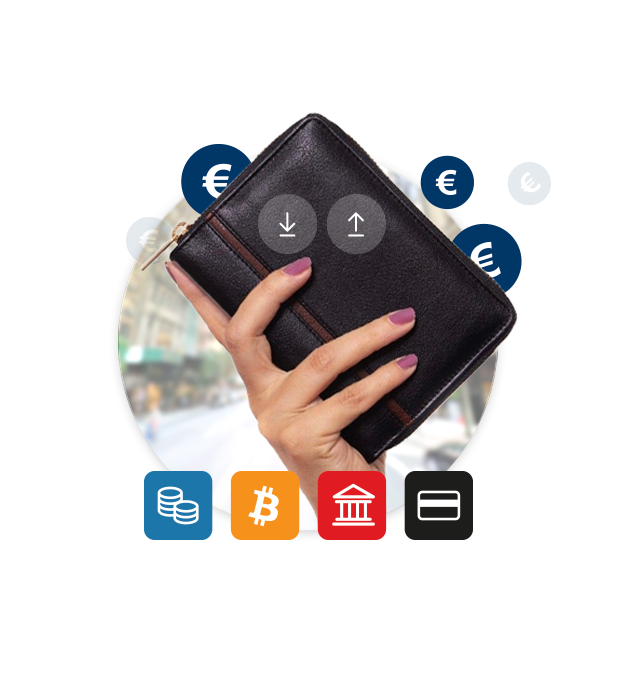 Flexible deposits and withdrawals
Bit2Me makes it easy for you. We support multiple ways of adding and withdrawing funds, and we are constantly integrating new ways.
Add funds with: Cryptocurrency, bank transfer, credit/debit/prepaid card, payments from friends or even with cash.
Withdraw funds with Cryptocurrency, international bank transfer, cash, transfers to friends and Bit2Me Card.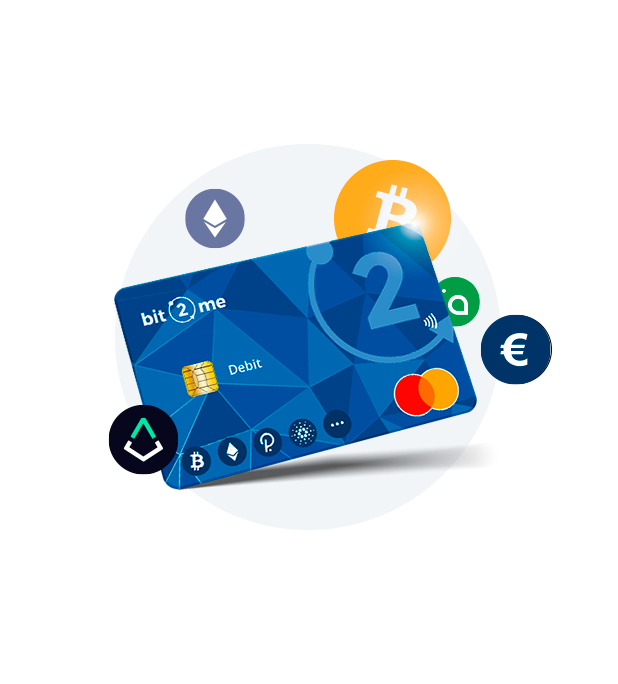 Mastercard crypto card
Imagine being able to connect your wallet Convex Finance directly to a Mastercard card, virtual or plastic that we send directly to your home.
With Bit2Me Card you can pay with Convex Finance transparently, and at the best price of the moment, in more than 40 million physical and online stores around the world and even withdraw cash from millions of ATMs anywhere any time.
AVAILABLE SOON! Know more.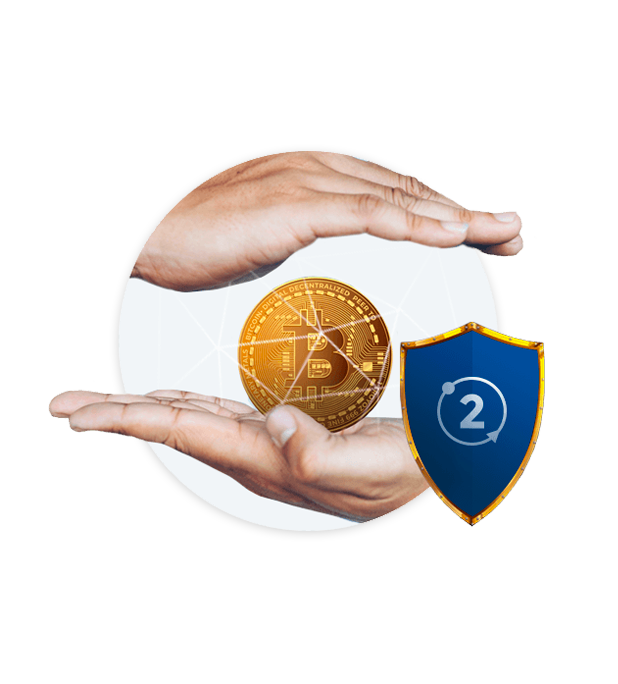 Security
Your money is your future, and that is something very important to us. For this reason we invest great resources in having the highest levels of security.
User level: We implemented Second Authentication Factor (2FA), instant notifications, detailed session history and detailed operation history.
Infrastructure level: Secured by Google and Bit2Me engineers, communications and encrypted data, constant monitoring, hot and cold multi-signature portfolio policy with decentralized governance protected in triple-perimeter security vaults.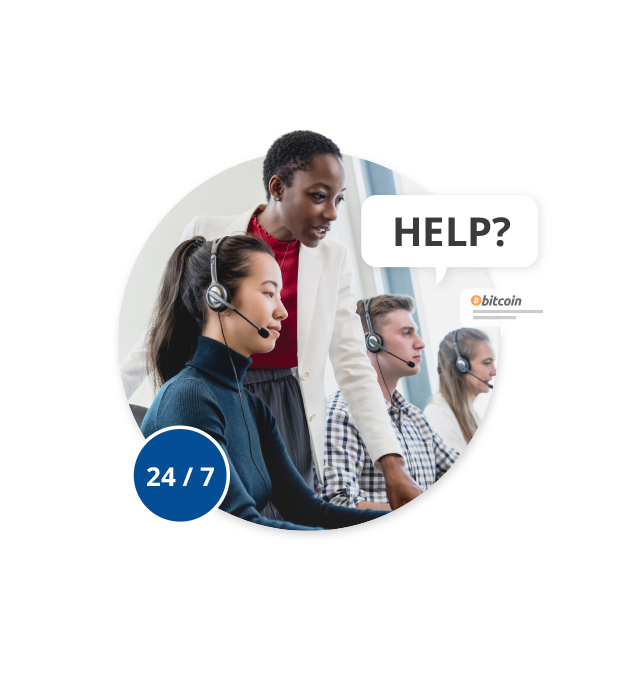 Personalized support 24 hours a day
We understand how desperate it is to have a question or incident and not be able to contact anyone. Bit2Me also changes this radically.
We are not only super transparent in who we are and where we are, but that you always have us at your disposal.
Direct contact by phone, chat and email.
Text and video tutorials.
Best cryptocurrency / Blockchain academy in the world, and it's free!
Basic and advanced face-to-face workshops around the world.
You can talk to us and follow us on social networks.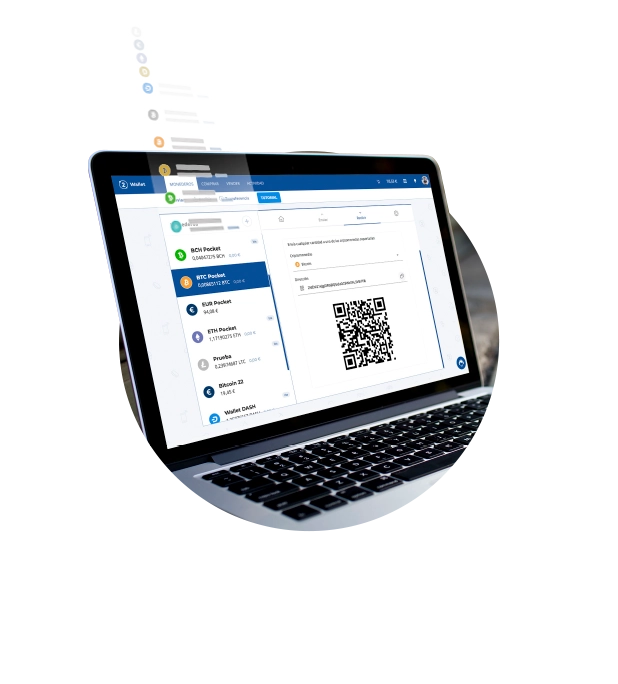 Designed for you
Create with us
From cryptolovers for you! After years in the sector we have created the best platform in the world for you. We love what we do and we want you to have the best.
A piece of cake for newbies! The crypto revolution has arrived, but participating in it shouldn't be that difficult. With Bit2Me the difficulty is over. Now we do: Welcome to the new financial world.
Be a pioneer, be smart, be free
Transform the financial system directly from your pocket! With over 100 million euros transacted, Bit2Me Wallet is a wallet multi-crypto of maximum security and ease. Your wallet will be available everywhere, on the go, adjusting to you: iOS, Android and Web. In multiple languages. Bit2Me Wallet supports different cryptocurrencies and other currencies.
Start now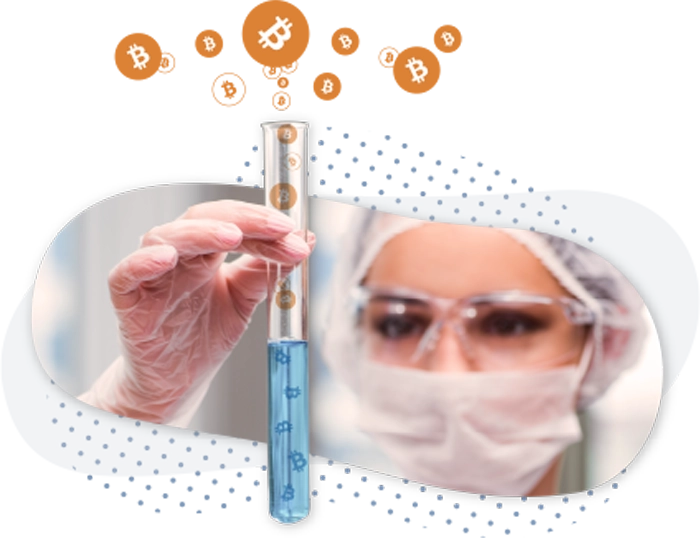 Bitcoin Testnet Wallets
Experiment
Now Bit2Me Wallet also allows you to create wallets for Bitcoin Testnet. Experience the potential of Blockchain technology without the need to buy cryptocurrencies.
Use it for demonstration workshops, or even to build your own apps!
A complete wallet Convex Finance
The best wallet Convex Finance
Multi coin
Manage multiple currencies from the same place.
Multi wallet
Create as many wallets as you need, no limit!
Personal help
We are by your side to help you by phone, chat and video.
Buy and sell
Buy and sell cryptocurrencies 24 hours a day.
Exchange
Exchange cryptocurrencies directly.
Price Charts
Monitor in real time the price and its variations.
Deposits and withdrawals
Deposit and withdraw funds in all formats.
Mastercard crypto card
Create connected crypto cards in real time.
IBAN
Get a shared IBAN account number.
Block explorer
Analyze the status of a transaction or address.
Testnet
Full support of test networks.
Investment portfolio
Create and control the evolution of your investment portfolio.
Social
Send free and instant payments to friends.
Notifications
Receive notifications in real time via email and web.
Open API
Free open API for third-party integrations.
High security
Secure 3DS, 2FA payments and cold wallets to protect you.