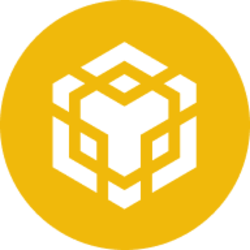 How to buy BNB
By card, transfer, cash or Bit2Me balance
Buy at the best price and in real time. Buying Cryptocurrencies has never been so easy, fast and secure. You can find many more cryptocurrencies here.
Charts provided by TradingView, the charting platform and social network that provides users with valuable information about market events through tools such as the economic calendar, stock analyzer and others.
How to buy

BNB

instantly, at the best price, from 1€
Convenient and easy
Find the way you like best. In Bit2Me we offer you a multitude of options to buy Bitcoin in a safe, fast and easy way.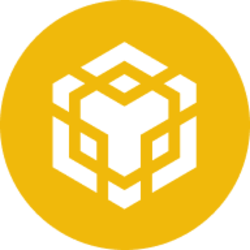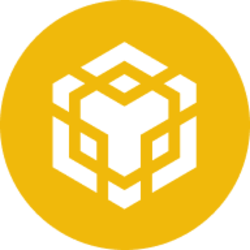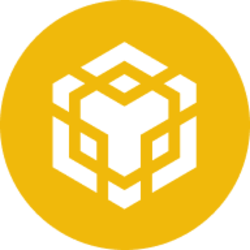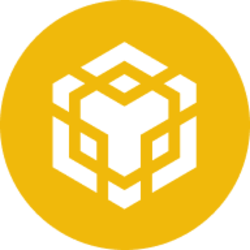 How to buy BNB
Three simple steps
01
Register for free
Create an account totally free, in 30 seconds.
Open your account
03
Buy cryptocurrencies
Start creating your own portfolio and trade at the click of a button.
Start now
Create your account and buy Bitcoin and other cryptocurrencies
Bit2Me is an entity regulated and endorsed by the Bank of Spain
Create an account
Or download the Bit2Me app for a better experience
How to buy other cryptocurrencies