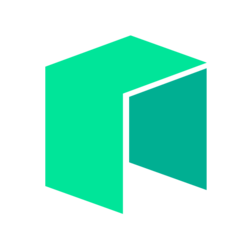 Neo Price (NEO)
About Neo
Neo is a blockchain-based digital ecosystem designed to build the next generation of the Internet. This blockchain uses the dBFT consensus protocol to ensure a high level of scalability in transactions. In addition, it implements several solutions, such as NEOFS, focused on distributed data storage and Neo Name Service, to provide decentralized domain names for Web3 applications.

This blockchain ecosystem provides interoperability, scalability and accessibility to off-chain data through a network of blockchain oracles. All this makes it possible to ensure secure and fast transactions and provide an optimized digital environment for building a new generation of DApps and smart contracts, as well as self-sovereign identity management and much more.

The NEO token is Neo's governance token, which allows its holders to vote on the future of the network.