Charts provided by TradingView, the charting platform and social network that provides users with valuable information about market events through tools such as the economic calendar, stock analyzer and others.
Market data for Axie Infinity Shard
Price 6,15€
Price change (24H) -4,23%
Price change (7D) 17,87%
Market capitalization 813.031.026€
Diluted market cap 1.660.201.735€
Volume (24H) 232.855.226€
Maximun bid 270.000.000€ AXS
Total supply 270.000.000€ AXS
About Axie Infinity Shard
Axie Infinity (AXS) is a Play2Earn game developed by the company Sky Mavis, in which we enter the universe of Axies, creatures similar to pokémons, with which you can create battle teams with which to face other players or perform different missions (quests) fighting against bots. The game is built to use the AXS token as a means to monetize the game experience, improve your team and create a whole GameFi ecosystem around it.
Frequently Asked Questions
You can buy Axie Infinity (AXS) on our Bit2Me platform and to do so all you have to do is create an account with us, choose the payment method to use and tell us the amount of tokens to buy, we take care of the rest.
Thus, once you have acquired your AXS you will have the ability to:
Allow access to the Axie Infinity game.
Access DeFi and GameFi platforms that allow the use of the AXS token.
Learn all about Axie Infinity Shard
Bit2Me Academy
What is DUX Token (DUX)?
DUX Token, is the community token behind DUX DAO, a DAO that aims to encourage the adoption of Play2Earn games, NFTs and the metaverse, in Latin America and the world.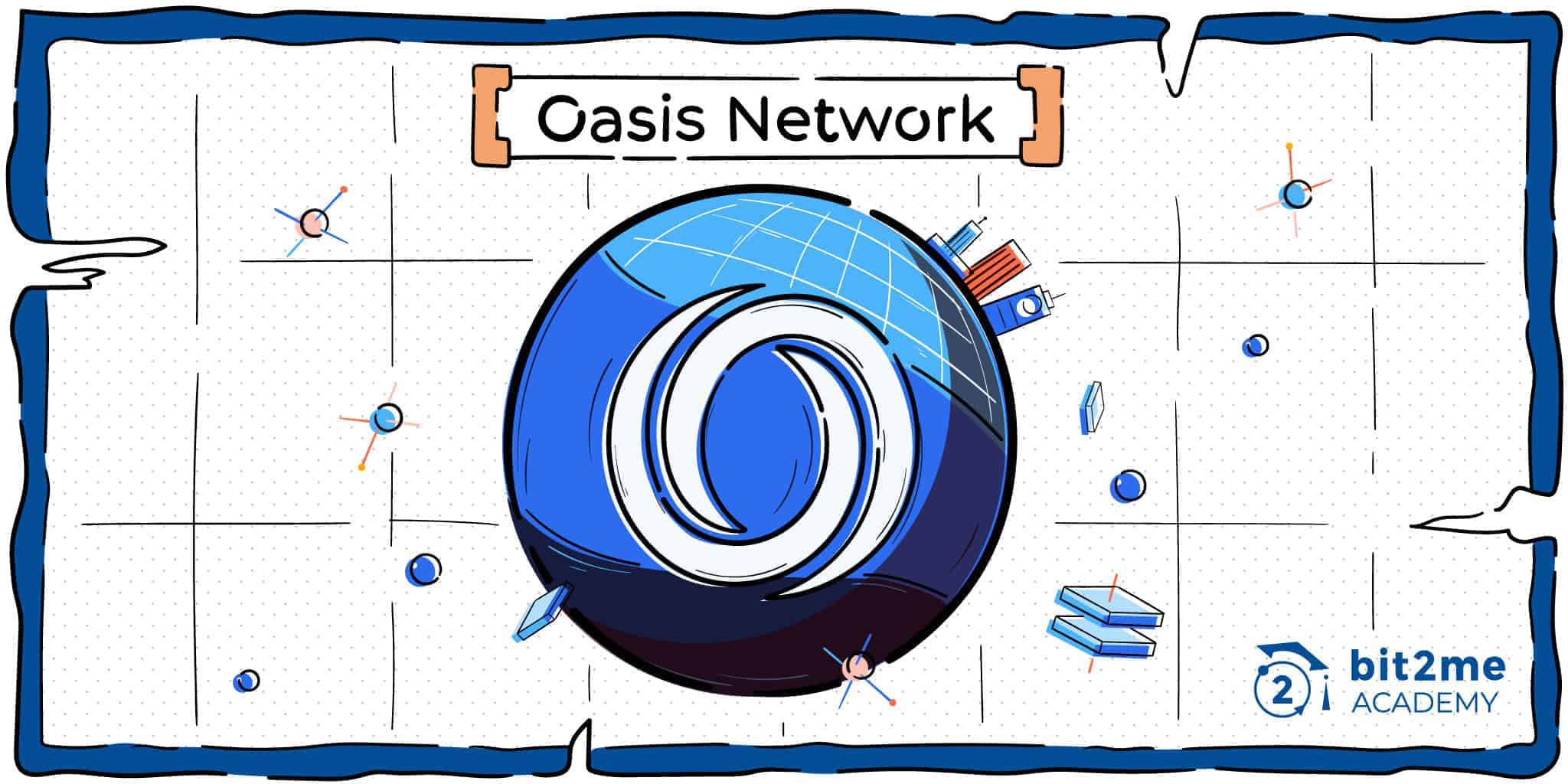 What is Oasis Network (ROSE)?
One of the most promising projects built on Cosmos technology is Oasis Network, known for its native cryptocurrency ROSE. Oasis Network is defined as a project focused on building a highly scalable network, interoperability in the Cosmos ecosystem and the generation of smart contracts focused on offering privacy and confidentiality to its users.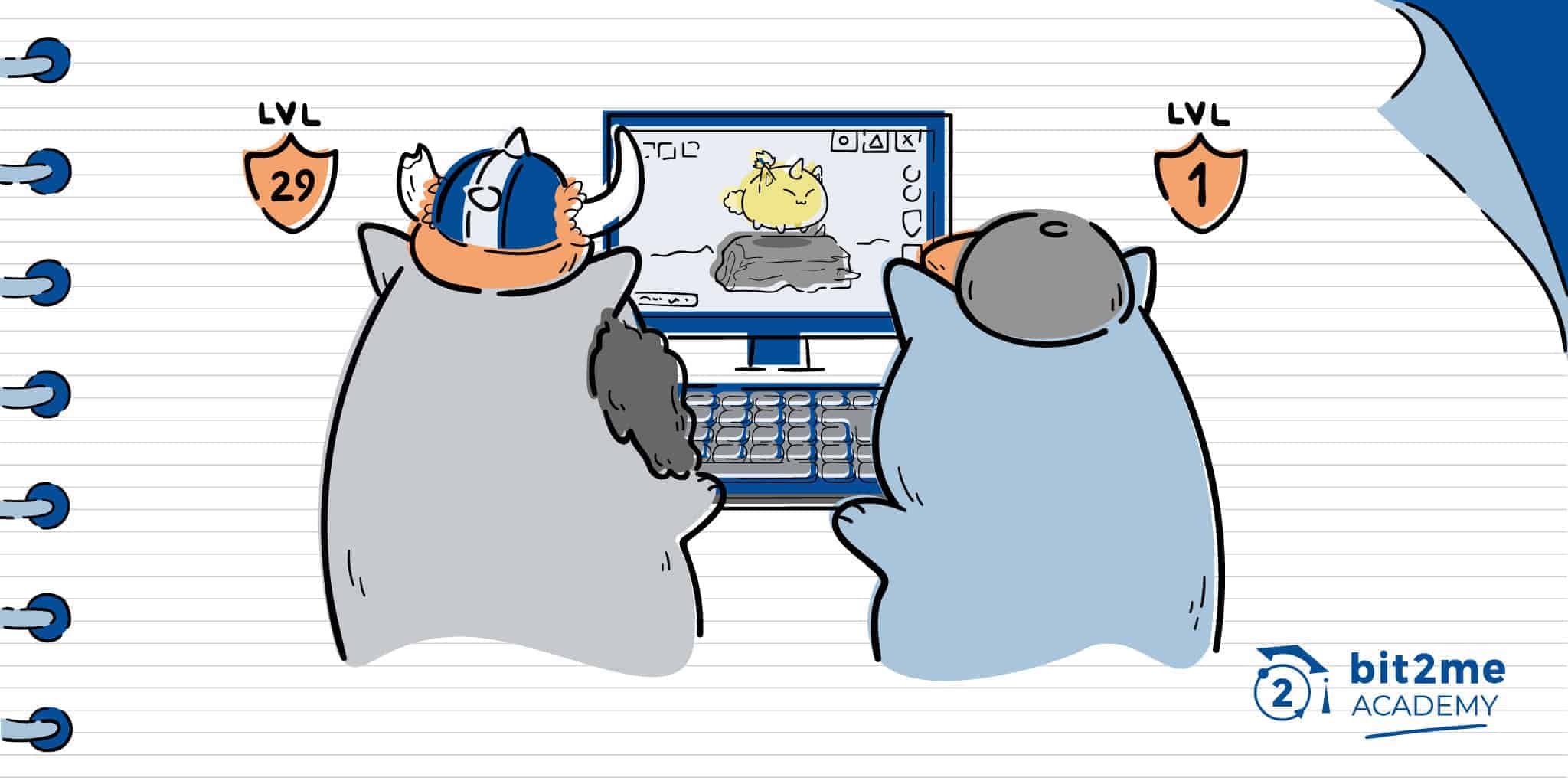 Tutorial: how to connect to Axie Infinity and learn its basic gameplay
Learn how to start in the world of Axie Infinity, one of the biggest Play2Earn games in the world, and that has started a revolution in the world of video games.