Charts provided by TradingView, the charting platform and social network that provides users with valuable information about market events through tools such as the economic calendar, stock analyzer and others.
Market data for Covalent
Price 0,19€
Price change (24H) 0,64%
Price change (7D) -1,58%
Market capitalization 117.807.756€
Diluted market cap 188.476.886€
Volume (24H) 778.958€
Maximun bid 1.000.000.000€ CQT
Total supply 1.000.000.000€ CQT
About Covalent
Covalent (CQT) is a blockchain project that seeks to facilitate the development of blockchain applications and access to data from the various existing blockchain networks, through REST APIs that facilitate the work and are linked to a decentralized network of nodes, which uses the CQT token as a means to encourage the creation and implementation of these systems.
Frequently Asked Questions
You can buy Covalent (CQT) on our Bit2Me platform and to do so all you have to do is create an account with us, choose the payment method to use and tell us the amount of tokens to buy, we take care of the rest.
Thus, once you have acquired your CQTs you will have the ability to:
Enable access to the ecosystem and REST API capabilities of the Covalent network.
Learn all about Covalent
Bit2Me Academy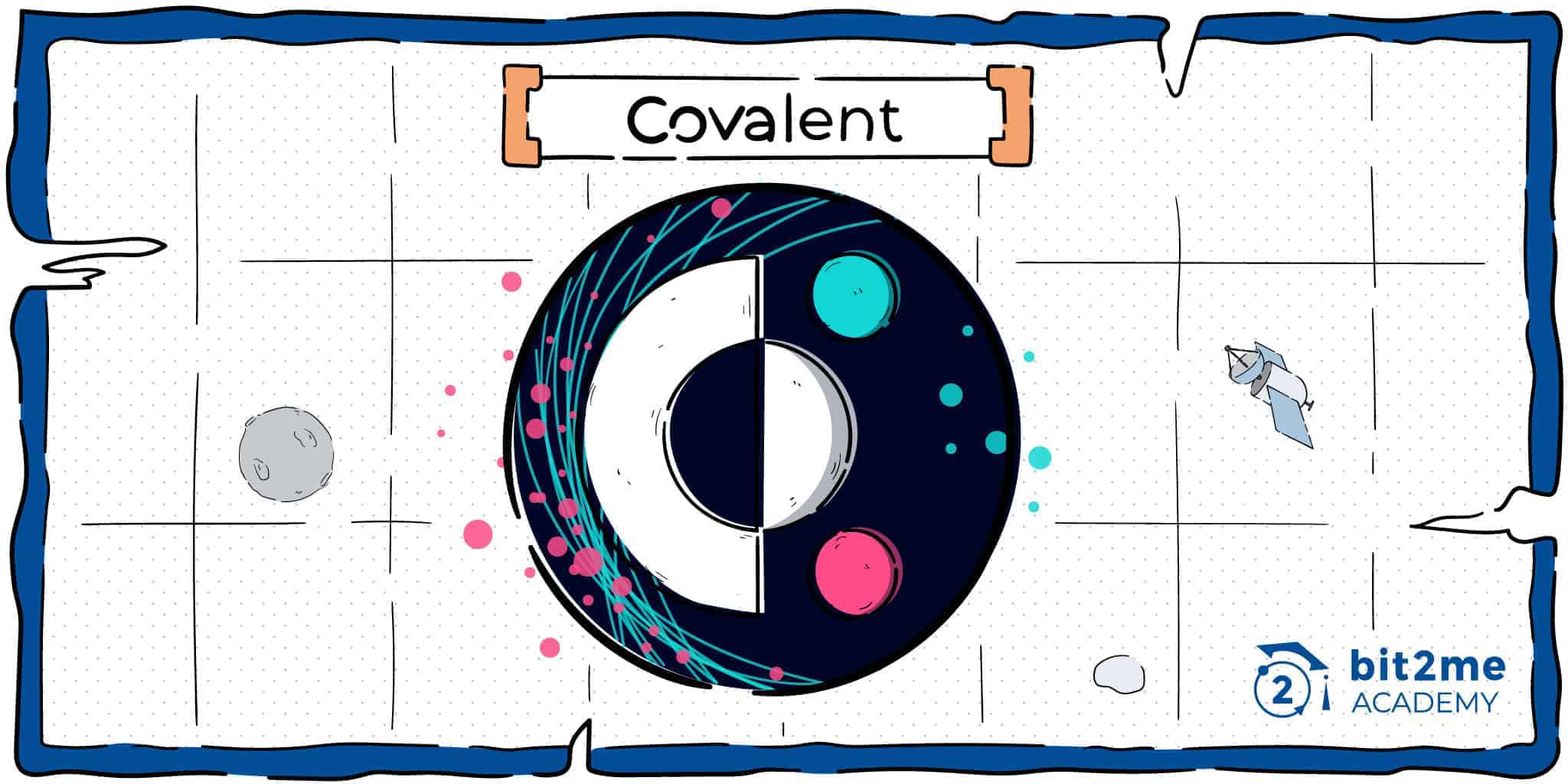 What is Covalent (CQT)?
Covalent (CQT) is a project that seeks to offer a REST API service to facilitate the development of blockchain applications and, at the same time, offer all this in a decentralized network that uses the power of the blockchain to guarantee a flawless operation, access global and very secure.